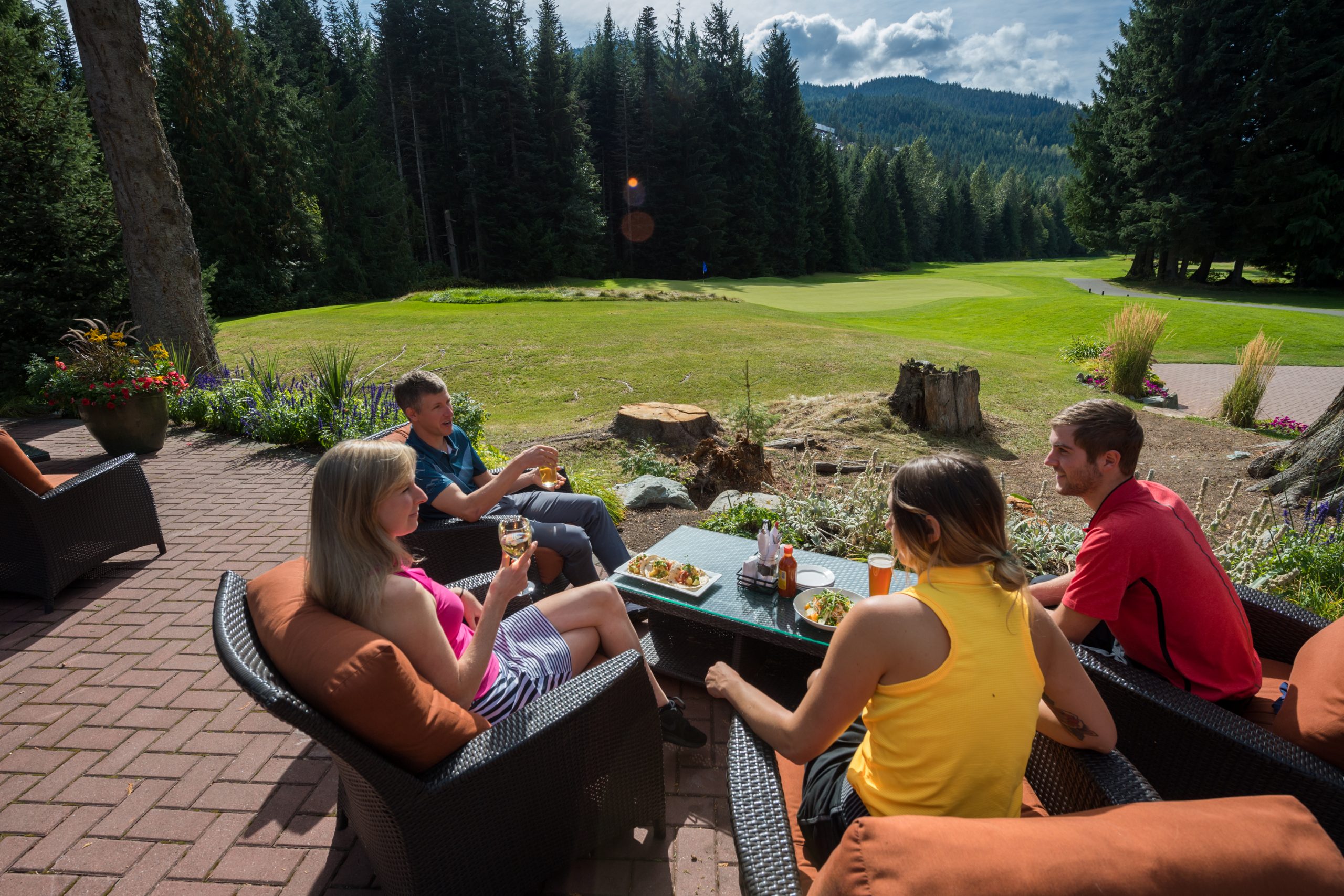 COVID-19 Policies and Information
The Coronavirus (COVID-19) pandemic has affected almost everyone throughout the world and certainly impacted all aspects of travel and tourism. Our team here at Whistler Superior Properties continues to assess the situation carefully and as we slowly begin to reopen for business, we remain committed to keeping our guests, staff and community safe.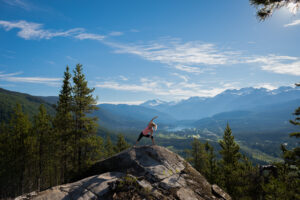 British Columbia, Canada has by most accounts done a good job of minimizing the spread of COVID-19. The number of cases in our province remains low when compared with other parts of Canada and nations of the world. Residents within the province of B.C. and our Sea to Sky Communities continue to follow public health recommendations including social distancing, frequent hand washing and isolating when ill.
Utilizing guidelines and recommendations provided by B.C.'s Provincial Health Department, Whistler Superior Properties have implemented major operational changes to ensure our valued guests can feel confident about their safety while enjoying the beautiful Whistler area. Understandably, feeling fully comfortable away from home will take some time but we believe that staying in a professionally managed, vacation rental property will prove to be a safe and responsible way to travel. Our vacation rental properties are self-contained suites which allow travelers to steer clear of common indoor areas, cook for themselves in private kitchens and avoid the recycled air from large HVAC systems. Our guest services team excels at providing personalized service and can easily arrange for delivery of groceries and rental equipment.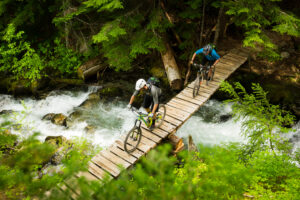 Whistler has an absolute abundance of wide-open spaces to enjoy and getting outside into nature seems to be the most consistent recommendation from experts. Our staff would be delighted to share some our favorite hikes, biking trails and picnic areas with you. Come and enjoy the great outdoors.
Housekeeping
Our cleaning teams have completed additional training and we have adjusted housekeeping procedures in a number of ways to adopt to the recommendations outlined by B.C. Health. Some of the changes we've made to date include:
Post clean, secondary disinfecting of all touch areas within properties.
Temporary removal of in-room literature such as restaurant guides, activity binders and guest books.
Additional time allotted between guest departures, cleaning and new guest arrivals.
Mid-stay cleaning has been temporarily replaced with coordination of extra amenity and linen drop off.
A full cleaning product evaluation with changes made to ensure extra disinfecting capabilities.
New, more stringent cleaning procedures with additional time allotted for each clean to ensure B.C. Health guidelines are met.
"Worry-Free" Cancellation Policy

We understand that a major concern for perspective travelers is the prospect of future closures and travel restrictions related to the spread of COVID-19. At Whistler Superior Properties, we continue to provide a "worry-free" cancellation policy which applies to all new bookings for the Summer 2022 and Winter 2022/2023 seasons. This will ensure our guests can book future stays with complete confidence and piece of mind. If unfortunate circumstances arise to prevent traveling or force full mountain closures, all payments made to Whistler Superior Properties are usable at a later time. For further details on this risk free policy, please visit our Booking Policies Page.
Image credit: Tourism Whistler/ Mirae Campbell / Mike Crane / Mark Mackay