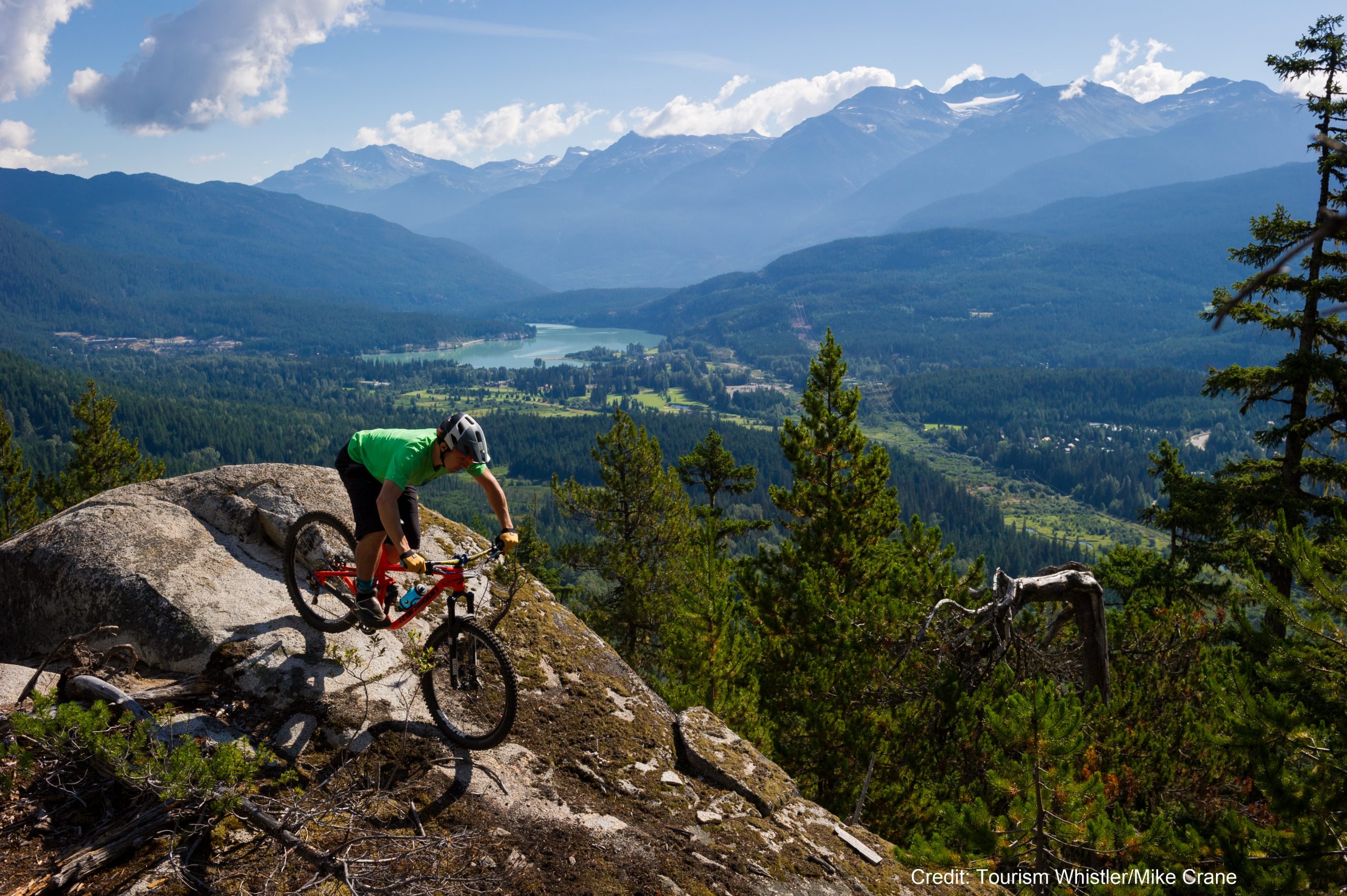 Gift Certificates
A Whistler Accommodation Gift Certificate makes the perfect gift for any occasion including weddings, birthdays and anniversaries. At Whistler Superior Properties we can provide you with professional gift certificates in a couple of different formats that can be used towards a relaxing or exciting holiday in a Whistler Vacation Rental.
Monetary Amounts Certificates
Gift certificates made up in a specific cash amount that can be used towards any stay in a Whistler Superior Property. Choose a gift of any amount starting at $25.00 and up.
Customized Accommodation Certificates
Work with our reservation team to create a customized gift certificate for a specific unit type in a date range. For example, "Any One Bedroom Suite for the Summer Months" or "Any Two Bedroom Suite during the Ski Season". Prices are determined based on the actual requirements of the purchaser but we will do our best to create something special for any budget.
All Whistler Superior Gift Certificates never expire and can be purchased using major credit cards. Please Contact our office directly and be sure to check our Booking Policies to ensure the check-in requirements can be met by the certificate recipient.