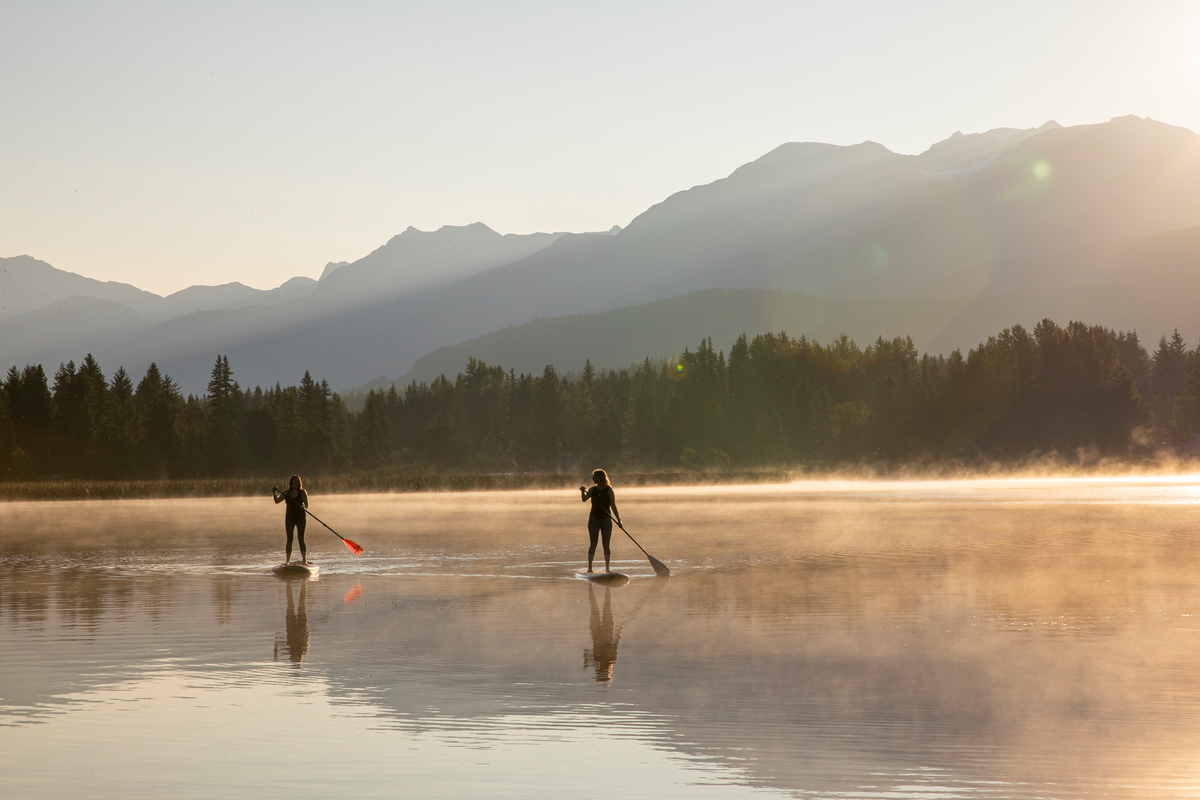 Summer Activities
Summer time in the Whistler Valley is all about great value! The price of dining, shopping and Whistler accommodations drop and there is actually more to see and do in the summer time then in the winter months. In the summer, there is more daylight, so there is more time to take it all in. Many of the best Whistler summer activities are free such as the great hiking and biking trails and dozens of picturesque mountain lakes to visit throughout the valley. Whistler is also home to arguably the best mountain bike park on the planet, a handful of world class golf courses as well as so many other summer activity options we couldn't possibly list them all. Some of our staff favorites in Whistler are whitewater rafting, fishing, canoeing, bungee jumping, zip lining, ATVing, animal watching, mountaineering and rock climbing.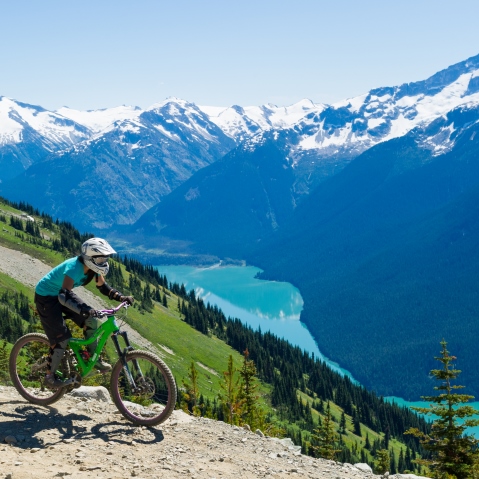 Long term Whistler locals often comment that although the winter season brought them to town originally, the summer season is what kept them here year after year.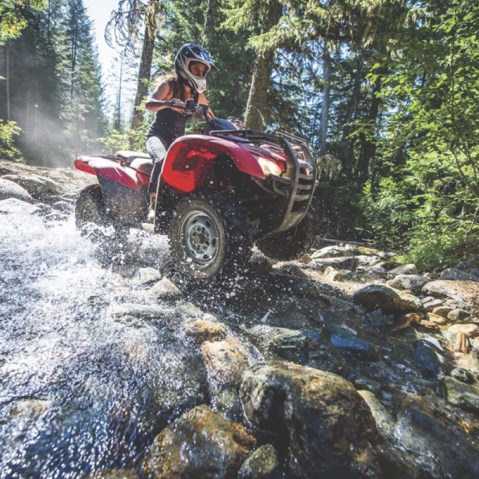 Regardless of what season it is, Canadian Wilderness Adventures (CWA) offers world-renowned adventures to make your trip to Whistler truly memorable. In summer Canadian Wilderness Adventures offers ATV, Off-Road Buggy and Jeep 4×4 Tours.
In the summer it is not an uncommon sight to spot people fishing in their waders, from the docks or in boats on Whistler's many lakes and rivers. What better way to quiet the mind and enjoy the beauty that the mountains and waters have to offer.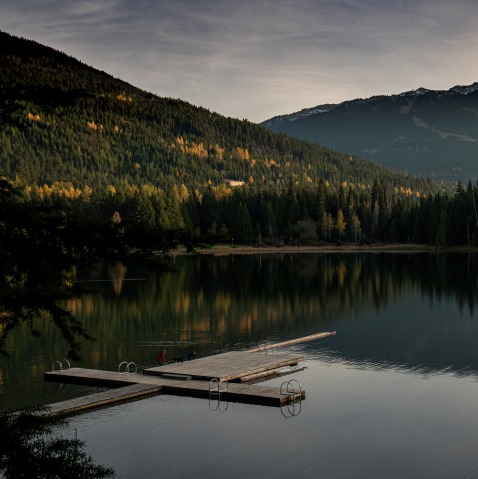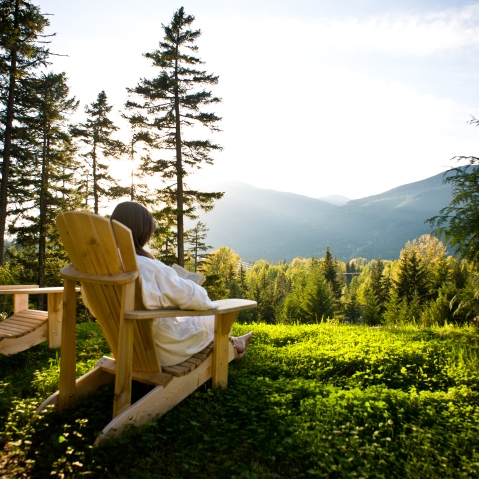 Scandinave Spa offers a traditional Scandinavian baths experience in a peaceful and natural environment, nestled on the edge of the Lost Lake Park spruce and cedar forest.
The Sea to Sky Region is blessed with a number of high profile golf courses designed by some of world's finest course architects. Whistler Village is a great home base for a Golf Vacation with a vast selection of great Whistler Accommodation all available at off season pricing during the summer golf season.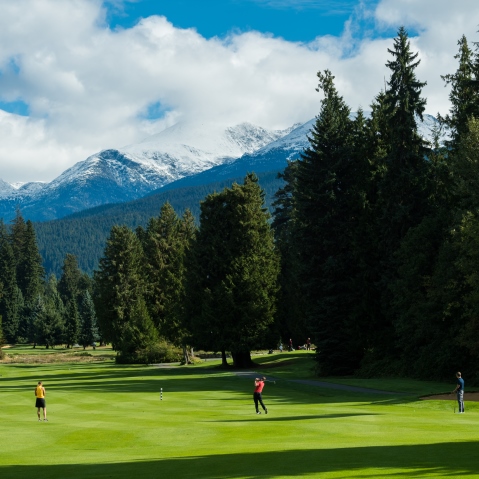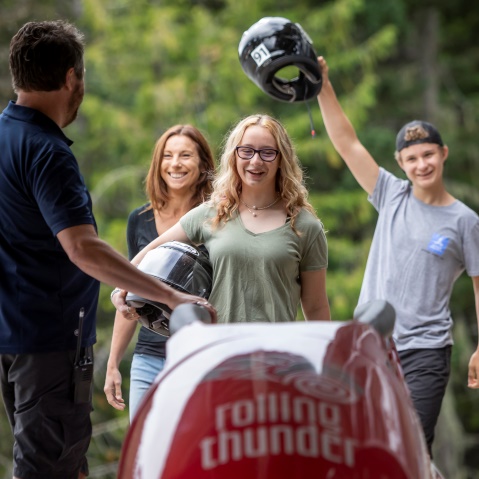 In summer, the public can try "Rolling Thunder", a summer bobsleigh experience on wheels! Hop into a bobsleigh equipped with wheels with a trained pilot and three other enthusiastic passengers.
The Adventure Group Whistler (TAG) represents the best activities and things to do in Whistler, British Columbia. They deliver high-quality experiences that are fun, safe and convenient. The TAG team loves sharing the wonderful, natural playground they get to experience every day!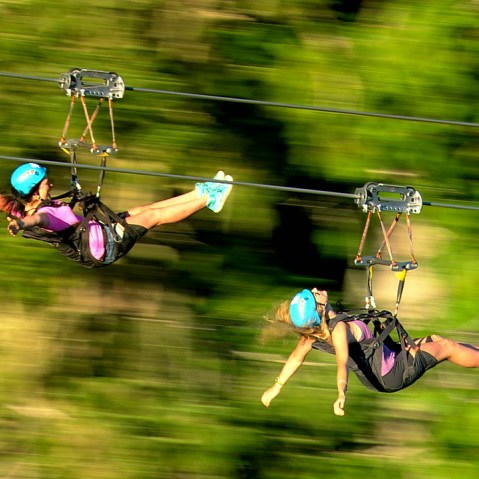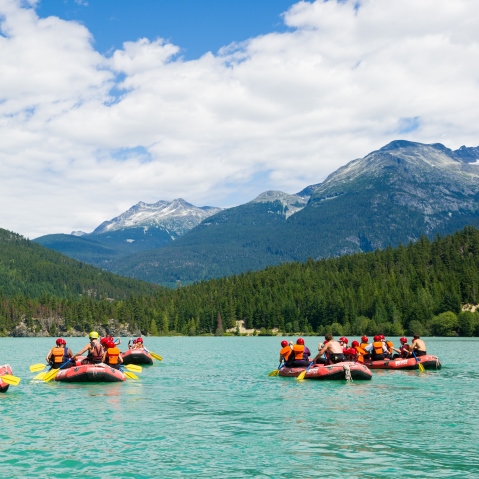 Experience a journey down glacier-fed rivers with Wedge Rafting with tours ranging from a family-friendly float to an action packed ride down whitewater rapids for those seeking adventure! All tours include transportation to and from Whistler, wetsuit and safety gear, and lunch or a light snack on longer tours.
Summer or Winter, Whistler Bungee gives thrill seekers an unforgettable experience by jumping 160ft (50 meters) over the glacial fed Cheakamus River. Often voted by Whistler locals as the most extreme activity in Whistler, Whistler Bungee provides an exhilarating, adrenaline filled rush that no other activity can compare to.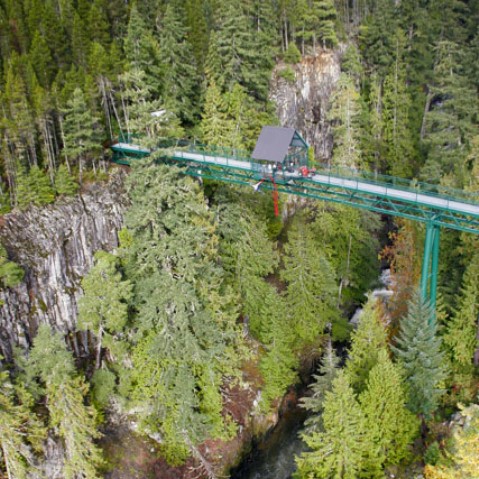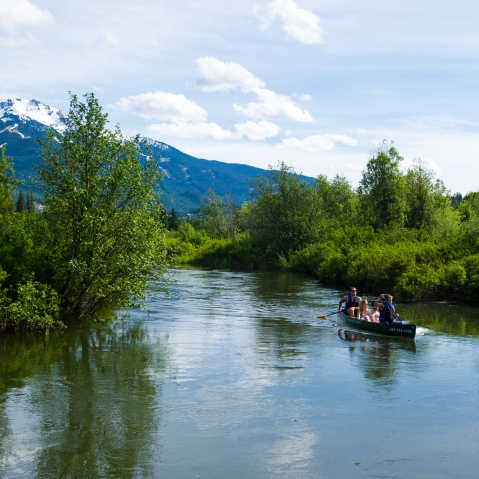 Whistler Eco Tours has been bringing people back to nature since 2001. Specializing in guided canoe, kayak, hike and bike tours WeT's interpretive guides will pass on their knowledge of our local flora, fauna history and geology. A visit to Whistler would not be complete without a paddle down the River of Golden Dreams
With Ziptrek Eco Tours, you will explore some of Whistler's true old-growth temperate rainforests while taking in spectacular scenery and amazing views along your zipping adventure. With a range of tours on offer Ziptrek really does have something for everyone, all year round!