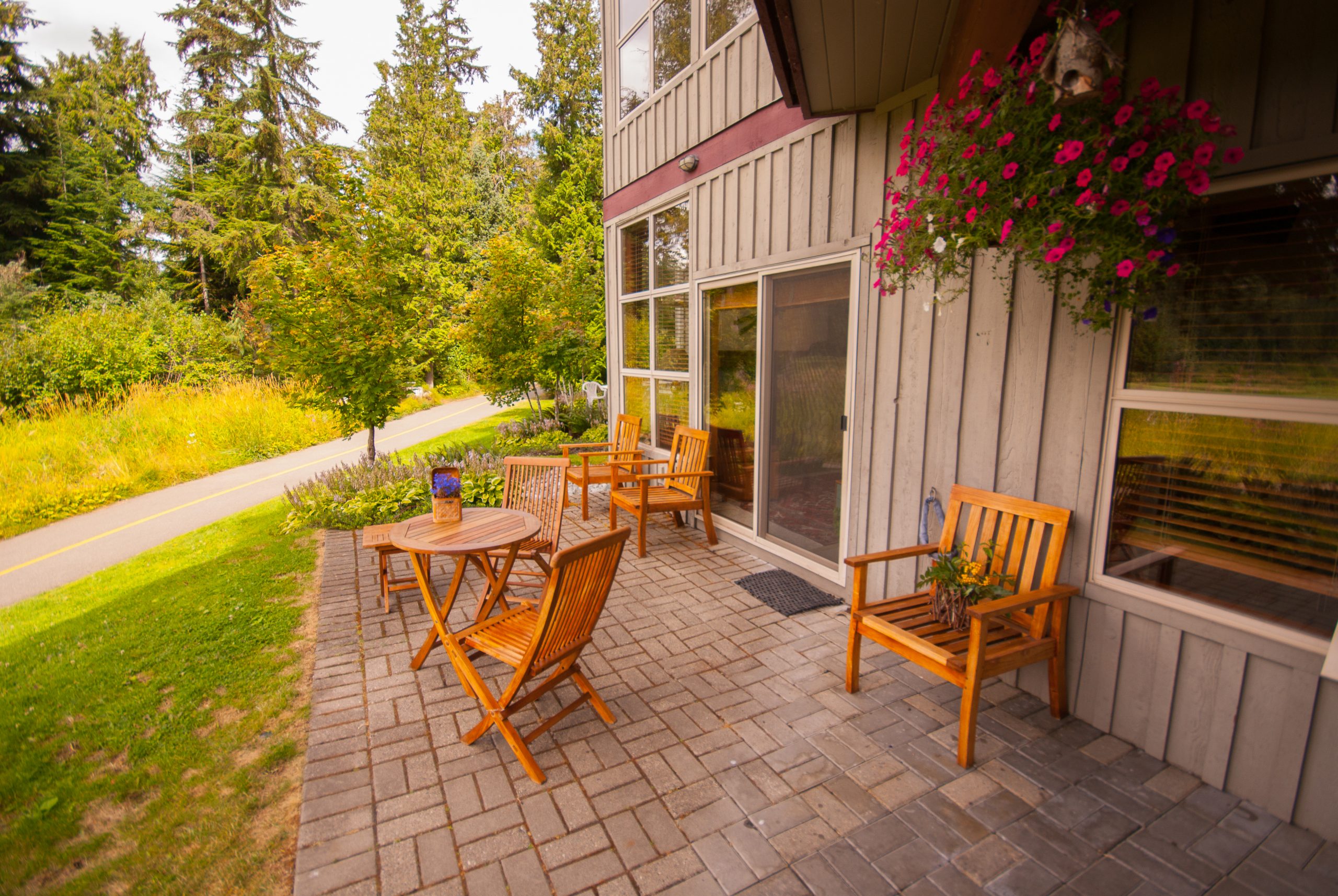 Summer Property Recommendations
Summer time in the Whistler Valley is all about great value! The price of dining, shopping and Whistler accommodations drop and there is actually more to see and do in the summer time then in the winter months. In the summer, there is more daylight, so there is more time to take it all in. Many of the best Whistler summer activities are free such as the great hiking and biking trails and dozens of picturesque mountain lakes to visit throughout the valley. Whistler is also home to arguably the best mountain bike park on the planet, a handful of world class golf courses as well as so many other summer activity options we couldn\'t possibly list them all. Some of our staff favorites in Whistler are whitewater rafting, fishing, canoeing, bungee jumping, zip lining, ATVing, animal watching, mountaineering and rock climbing.
WHISTLER MOUNTAIN BIKE ACCOMMODATIONS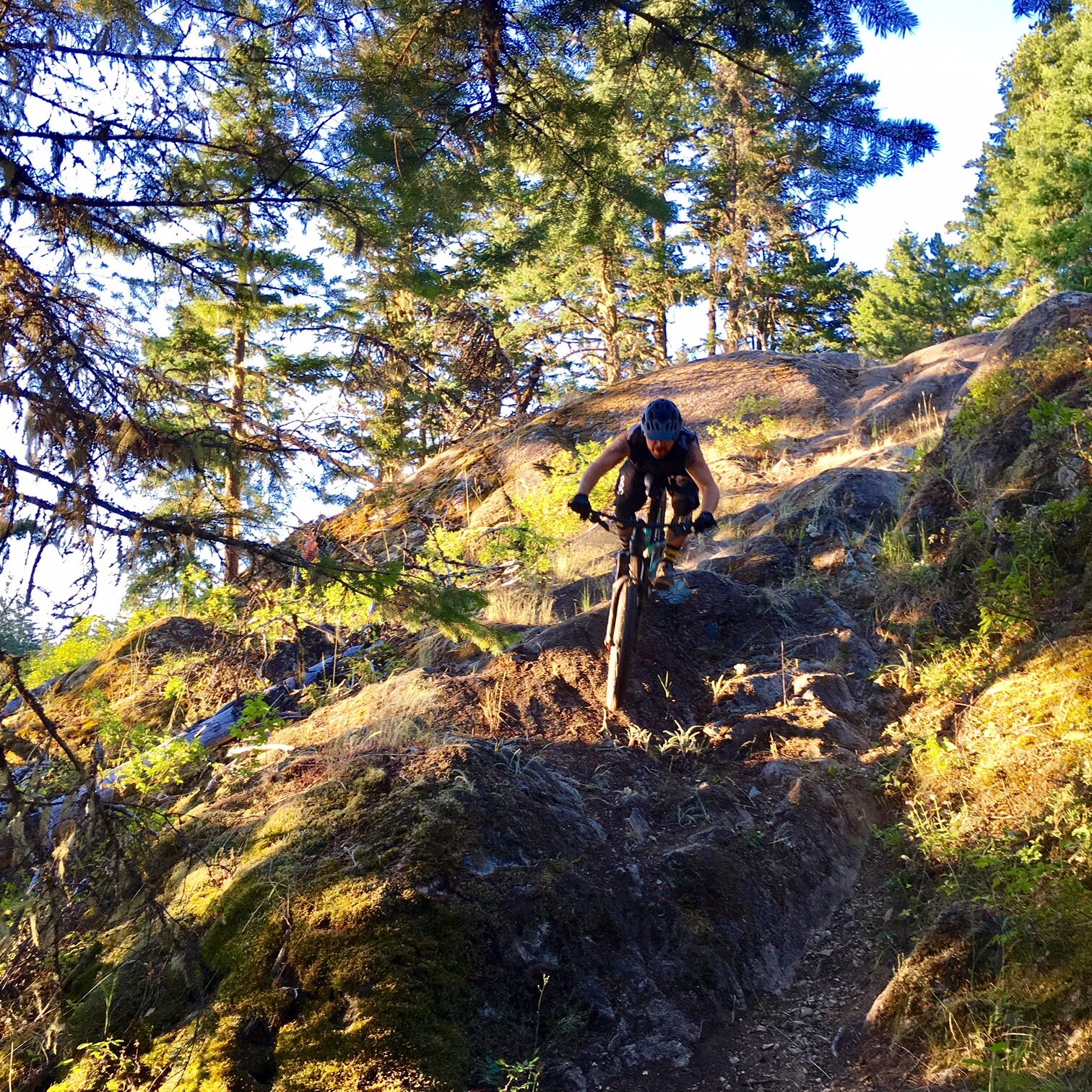 Whistler's downhill and cross-country mountain biking trails and the world famous Crankworx Mountain Bike Festival in August, are bringing more mountain bikers to Whistler each and every summer. The number one request we get from our mountain biking guests is for secured and convenient bike storage. There is no better way to keep your bike safe and sound than to have your own private garage. The following Whistler luxury accommodations all have private secure garages that can only be accessed by guests of that specific unit.
Forest Trails #16
Forest Trails #37
Nicklaus North Englewood #5
Montebello #38
Montebello #58
WHISTLER LAKESIDE ACCOMMODATIONS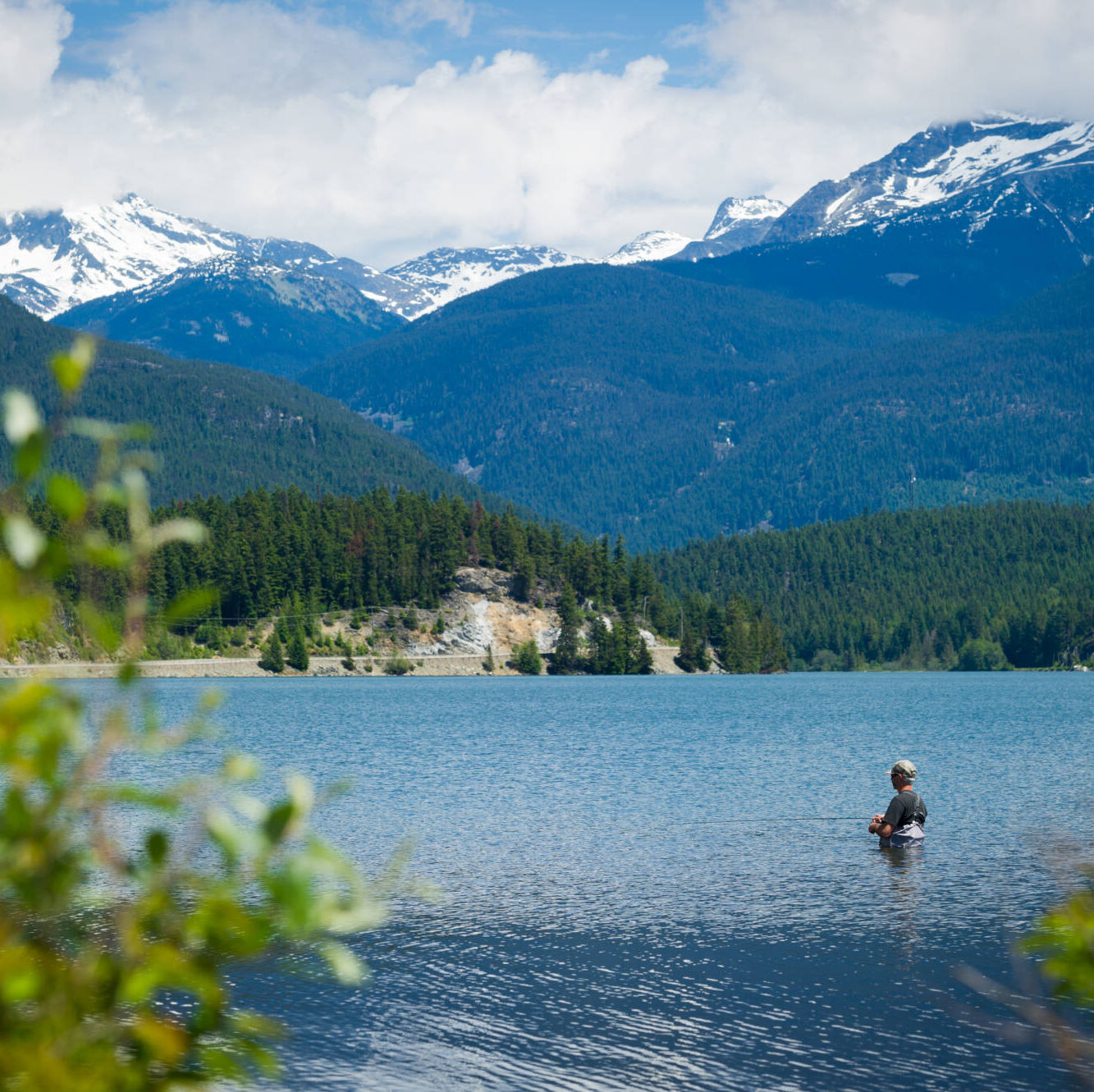 During the summer, Whistler has a number of refreshing lakes and if you plan on spending a lot of time lakeside, we would recommend the following Whistler Accommodations which are all within an easy stroll of a crystal clear Whistler lake.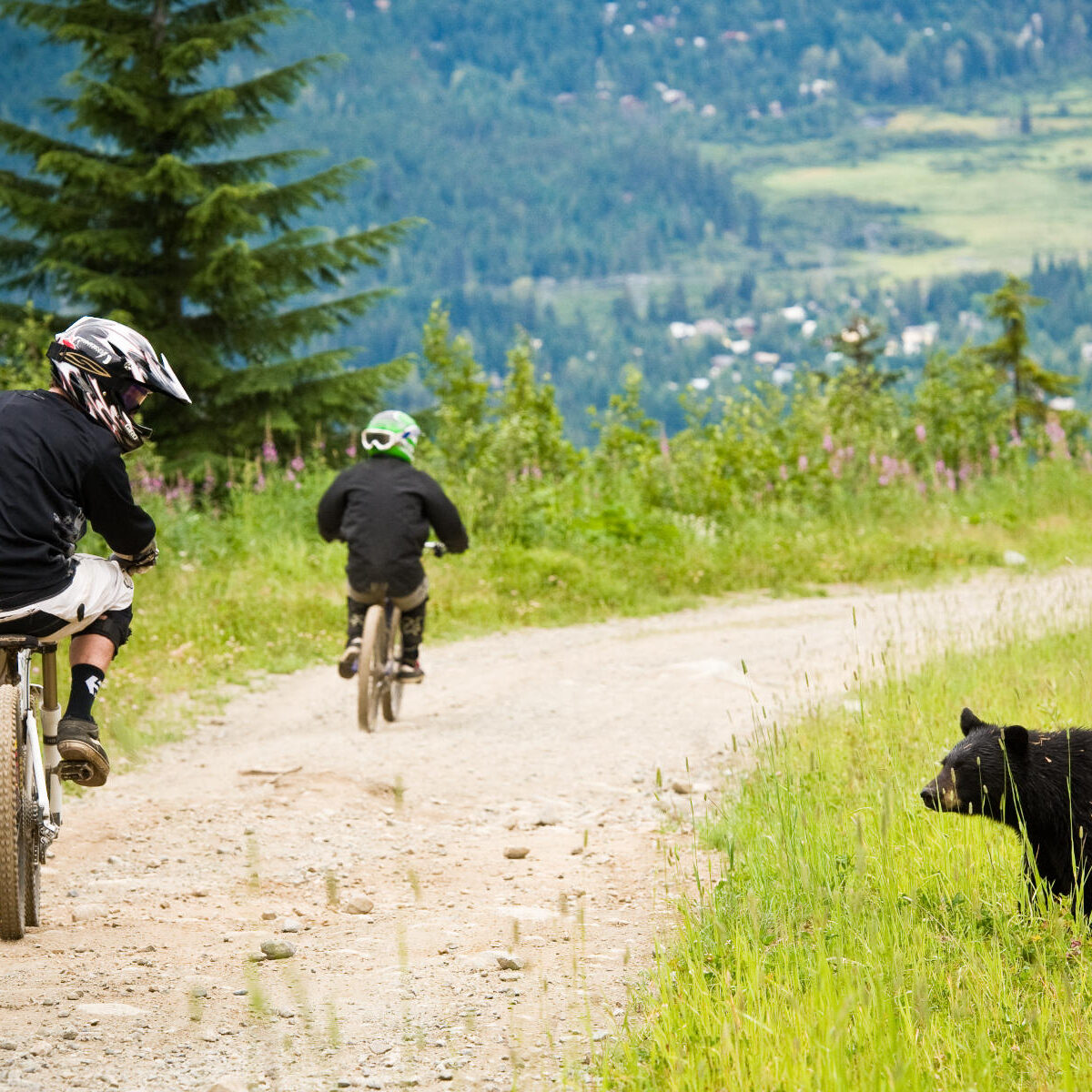 BE WHISTLER BEAR AWARE
DONT GET CLOSE!
"Even when bears are being fed, or feeding from birdfeeders, or panhandling from tourists, they are still bears so they will treat you like another bear. The problem is that bears are very physical with each other. Even though they may look and act like a big dog, a sudden miscommunication like trying to pet one may result in a sudden and unavoidable swat or bite. Bears, unlike dogs, take offense at being petted. Bears play by bear rules and know nothing of ours. Close contact between uniformed people and bears is a script for disaster. So the answer is straightforward: don't get close."
To report a conflict 604-905-BEAR(2327)