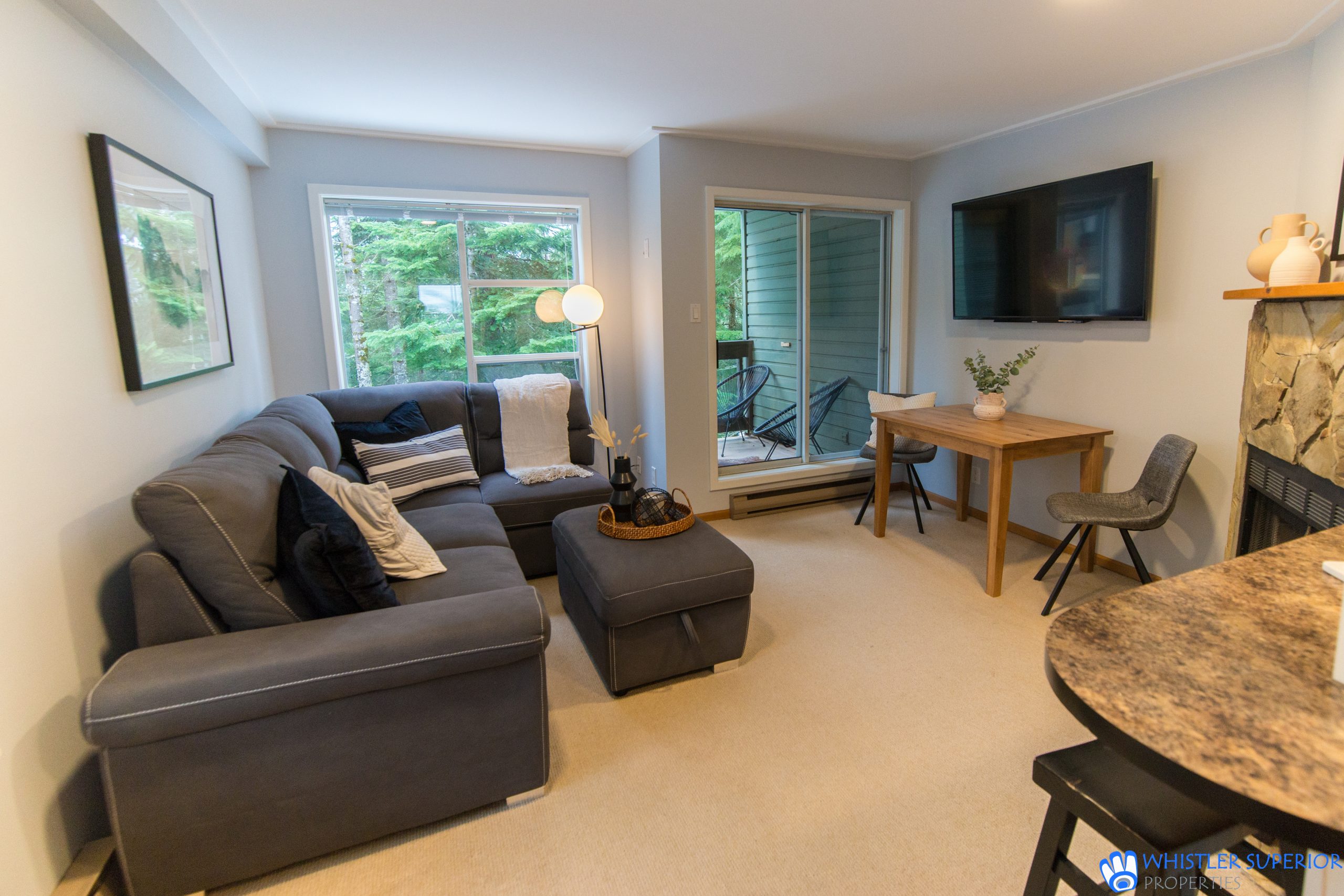 Whistler Superior Accommodation Booking Policies
Payment and Cancellation Policies
A 25% deposit is due at the time of booking. Full payment is due 30 days prior to your arrival date.
All reservations may be cancelled within 48 hours of confirming without incurring a penalty. After 48 hours but before 30 days prior to arrival, the 25% deposit is non-refundable. Within 30 days of arrival, your reservation is fully non-refundable.
Whistler Superior Properties encourages all guests to purchase 3rd party cancellation insurance to avoid fees in the event of a cancellation.
Check-in Policies
All guests check-in at the Whistler Superior Properties office located at the Stoney Creek Northstar front desk, 4355 Northlands Blvd. in Whistler Village North. Directions and a map of our office location can be found on our Getting to Whistler page.
All properties will be ready for check-in by 4:00pm. Should you wish to check-in early, please Contact Our Office to make this request and we will do our absolute best to accommodate it. We can however not confirm any property will be ready before the 4:00pm guaranteed check-in time.
At check-in, guests will be required to provide a credit card for a $500 or $1000 security deposit plus photo identification. No 3rd party credit cards can be accepted for the security deposit.
Guests must be 25 years of age to make a reservation and to check-in unless prior approval has been given by Whistler Superior Properties.
Whistler Superior Properties retains the right to refuse access to or evict guests from any property if the age requirement is not met or if the reservation was made under false pretences. No refund will be provided in the case of eviction or disallowed access due to age restriction.
There will be no smoking and no pets permitted at any time.