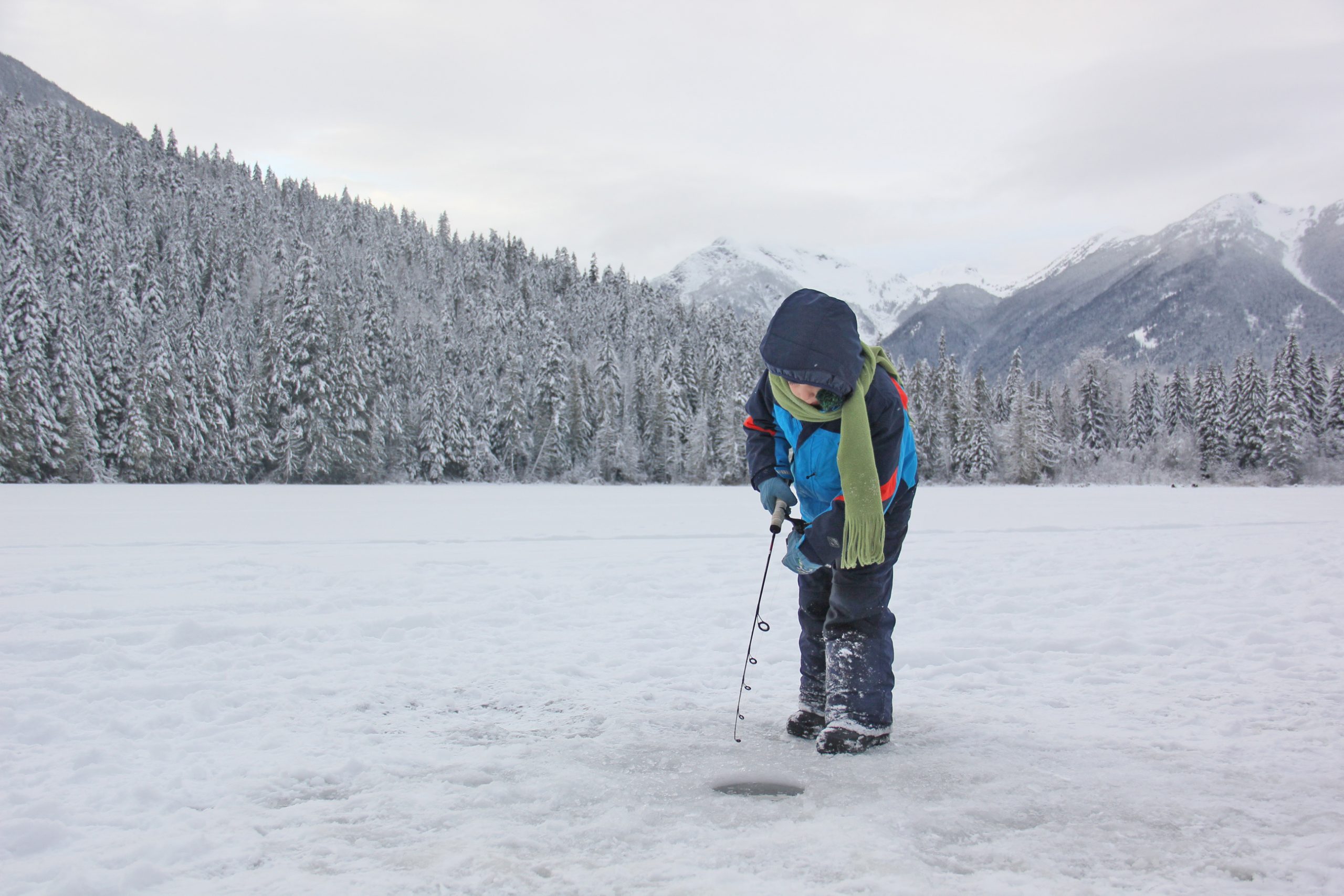 Whistler Year-Round Fishing
With Whistler Year-Round Fishing you can discover a truly unique Canadian experience… Ice Fishing! The knowledgeable guides have over 10 years of experience fishing the surrounding areas and specialize in waters that are close to home.
On the Ice Fishing Tour you will be taken to one of Whistler's stunning frozen lakes, where you will be kept nice and toasty inside a tent with propane heaters. Trips vary in length from half to full days, and all ages are welcome. This is definitely an activity to tick off the bucket list.