Whistler Superior Properties is very excited to have added two fantastic Two Bedroom rental properties. Both are located right in Whistler's North Village and both are sure to be popular rental properties for families.
The first is Symphony #46, a deluxe three level Whistler condominium with plenty of upgrades and three full bathrooms. Symphony #46 has granite countertops throughout the kitchen and bathrooms, high-end stainless appliances and plenty of other desirable amenities.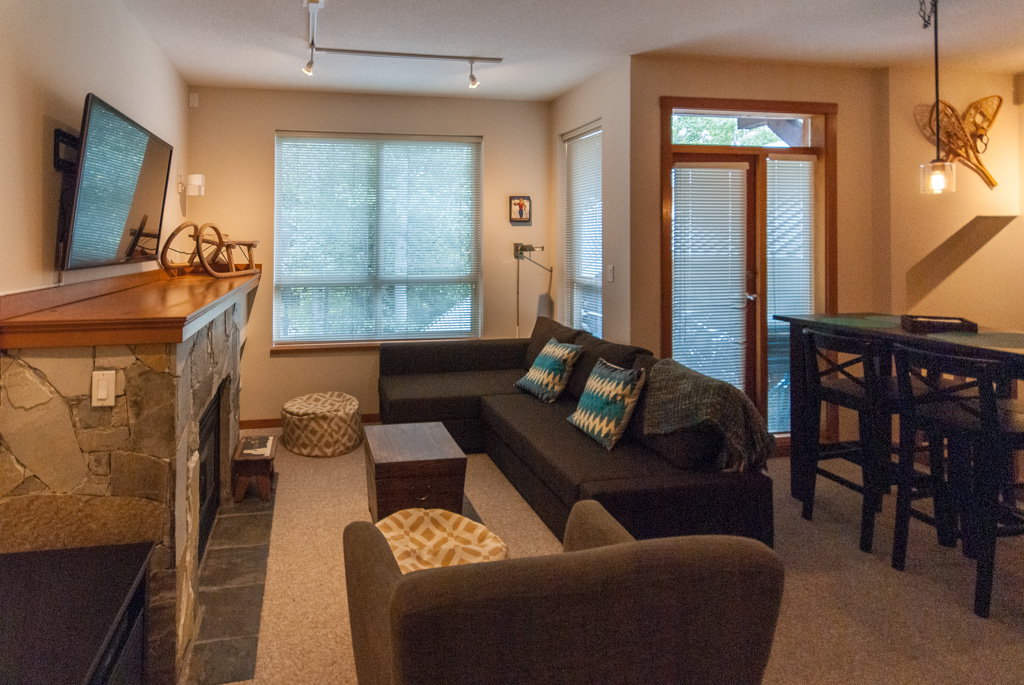 The second is Valhalla #17, a very spacious two bedroom, two and half bath property located in the heart of the Whistler Village North. This well lit, renovated property also features an upgraded kitchen as well as a BBQ on the deck and a lot of extras throughout.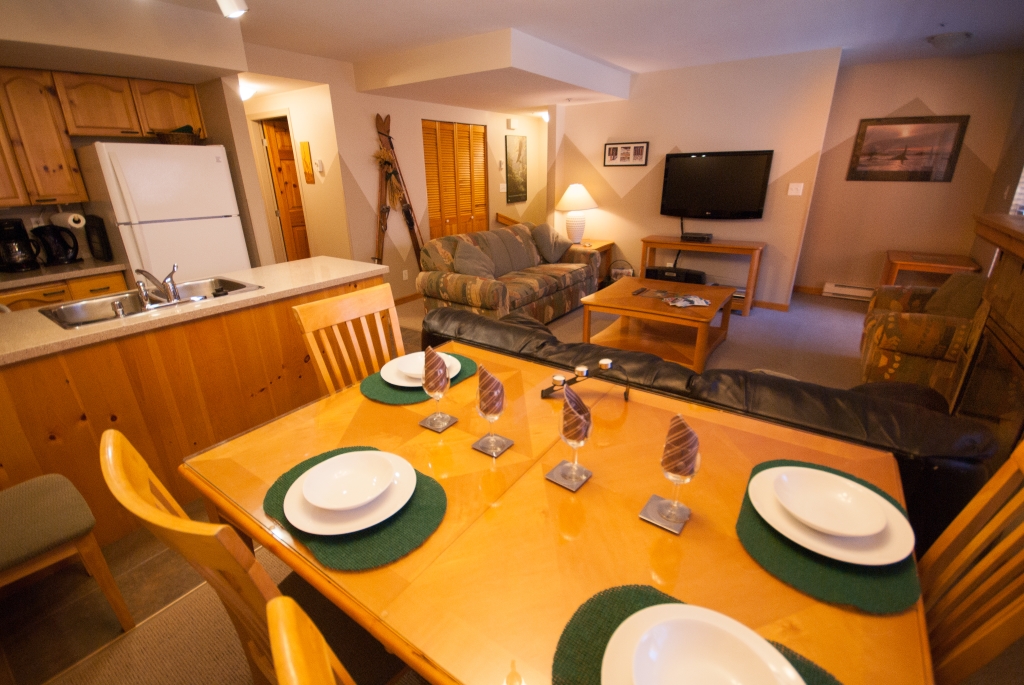 Both Valhalla #17 and Symphony #46 are now available for the 2015/2016 winter season and have introductory pricing as shown on our Whistler Last Minute Deals page. Please contact a knowledgeable Whistler Superior staff member to find out more about this fantastic new Whistler Accommodation or any of our current discounts and specials.