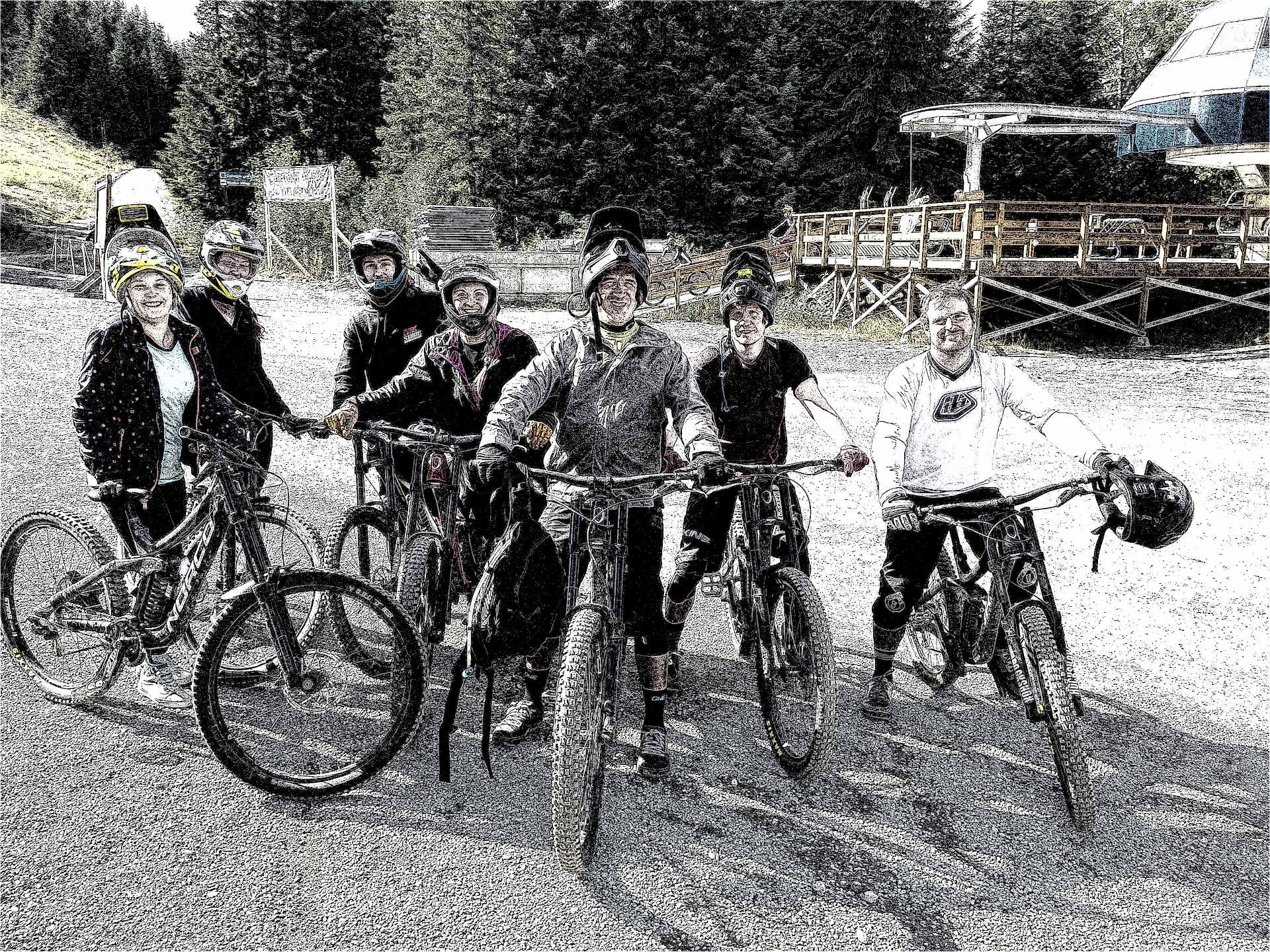 Whistler Superior Team
Colin – Guest Experience Manager
Known to most simply as "Cribbo", Colin hails from the green shores of Ireland and has lived in Whistler since 2017. Colin enjoys snowboarding, biking and is an avid mushroom hunter. If you need recommendations for fun trails on the snow or on the dirt, he probably has some secrets up his sleeve that he might share if you ask nicely.
Shanel – Front Desk
Shanel joined the team in 2022 when she moved from Viña del Mar, Chile. She is the daughter of a Chilean-French Canadian couple, so you can practice Spanish, French or English with her at check-in. Shanel enjoys giving recommendations to people so be sure to approach her with any questions or requests you may have.
Dan Fear – Operations Manager
Dan grew up in North Delta B.C. and moved to Whistler after college to follow his dreams of snowboarding powder everyday. After working for a season as a Blackcomb Mountain parking attendant, Dan began working in the sales department for a large property management company. Fast forward 25 years and Dan now lives with his wife and two children in the Pemberton Valley about 30kms north of Whistler Village. Dan's main jobs at Whistler Superior Properties include Homeowner Relations and Sales and Marketing but as with any small business, you can find him helping out throughout the office as well. When not at work, Dan enjoys spending time with his family, snowboarding, mountain biking, surfing and playing ice hockey. If Dan is working at the front desk when you check in, be sure to ask him where his favourite ski runs and trails are…..he might just tell you.
Gerardo Galaz – Controller
Gerardo moved from Mexico City with his wife and two kids in 2005. Before moving to Canada, he worked over 10 years in Mexico's financial sector and now he and his family have made Whistler their new home. Gerardo enjoys snowboarding, nordic skiing and mountain biking as well as driving most things with engines. As the person in charge of finances, he makes sure that all the business's administration runs smoothly; he also assists with owner relations, reservations and front desk, so chances are that you may get to speak to him too.
Dux – Office Security and All-around Companion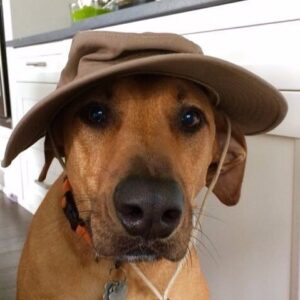 Dux started his life about 45 minutes north of Whistler in the quaint town of Mt. Currie. Adopted as a young puppy by the Galaz family, he now calls Squamish his full time, forever home. On Wednesdays Dux can be found chilling in the Whistler Superior Office…that is, unless he's out on his afternoon walk with his many girlfriends. Like most dogs, Dux enjoys most treats and really enjoys his frequent visits to the bank, the post office and the Shaw Cable office. His absolute favorite time of day is when he returns from his doggy daycare walk and gets to lick the peanut butter from this kong. Dux may bark from time to time (especially if you're wearing a hat) but he's actually very kindhearted and really just wants to be your friend.