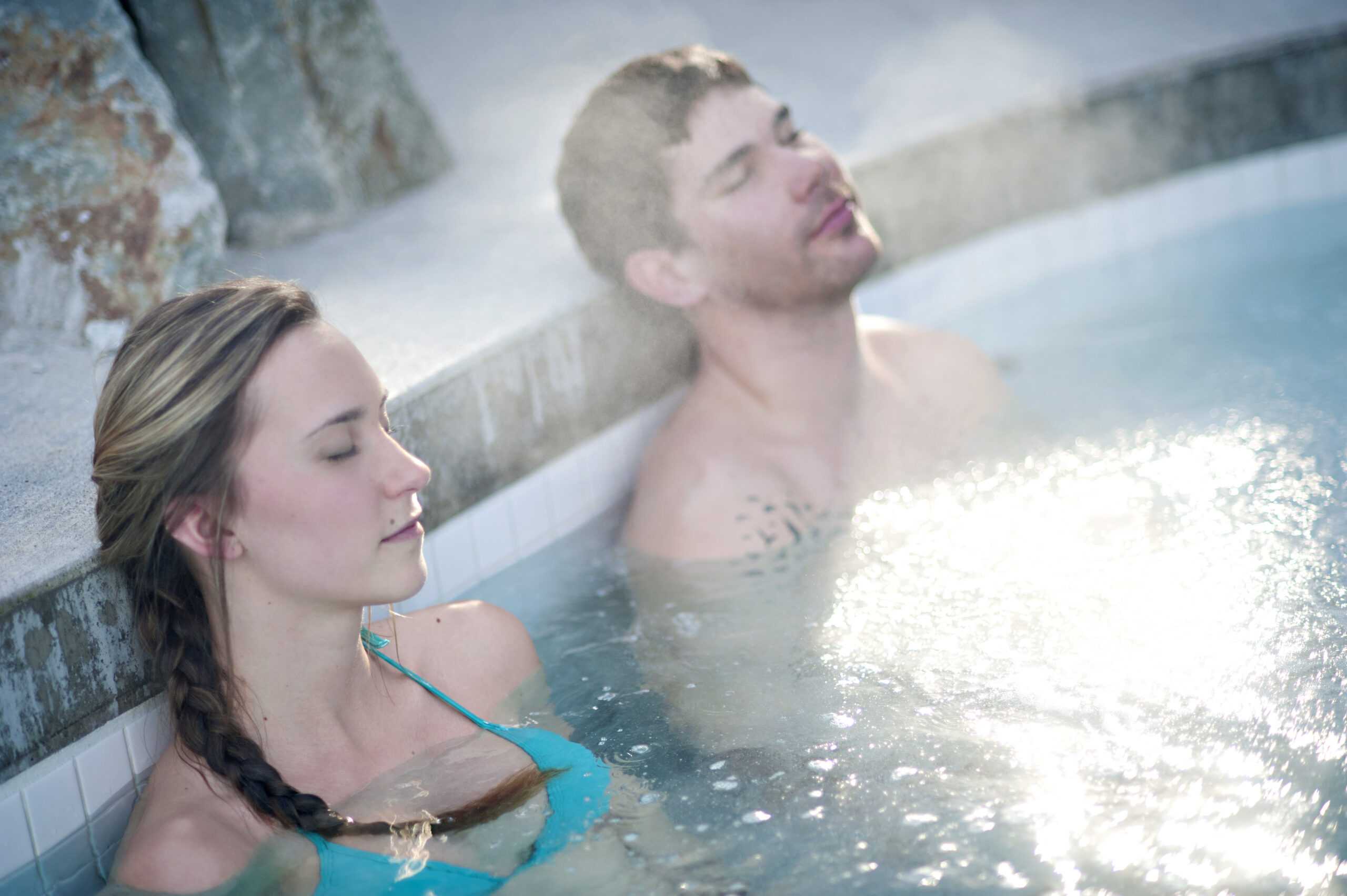 Scandinave Spa
Scandinave Spa offers a traditional Scandinavian baths experience in a peaceful and natural environment, nestled on the edge of the Lost Lake Park spruce and cedar forest. The spa experience provides the ultimate relaxation after a hard day on the slopes, or for those simply looking to unwind in tranquility.
The Spa also offers a range of packages including massages for those seeking some extra pampering. For massages choose between a relaxing, restorative or deep tissue massage according to your needs. The traditional bath experience known for its energizing and relaxing effects, involves circulating between hot, cold and relaxation areas, and is proven to cleanse the body, improve circulation and help detoxification.
To Book Your Scandinave Spa experience or to ask for details, contact us at info@whistlersuperior.com or call us Toll Free at 1 877 535 8282.
Photo credit: Tourism Whistler / Chad Chomlack