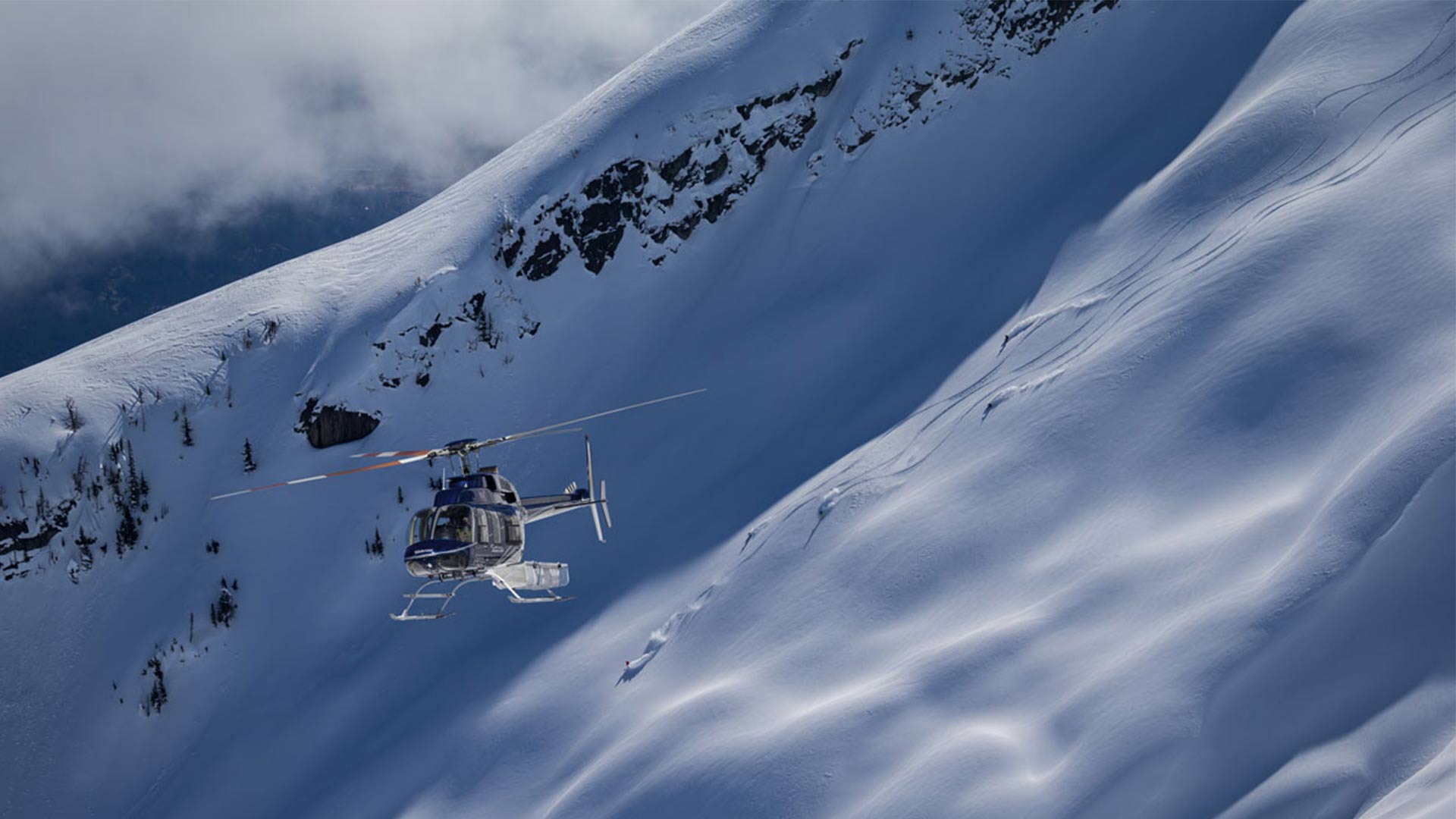 The Adventure Group Whistler (TAG)
The Adventure Group Whistler (TAG) represents the best activities and things to do in Whistler, British Columbia. They deliver high-quality experiences that are fun, safe and convenient. The TAG team loves sharing the wonderful, natural playground they get to experience every day! Whether you are on a first date, with a group of friends, proposing to your girlfriend or looking for a tour for your whole family, TAG has the perfect adventure for you.
Snowmobiling
Take advantage of one of the unique winter activities Whistler has to offer and enjoy the thrill of a snowmobile ride with The Adventure Group through the pristine backcountry. With a wide variety of adventures on offer, their snowmobile tours range from gentle family friendly cruising to more advanced backcountry and powder riding. Cut loose on their brand new machines while your guide will lead you on a journey through magnificent terrain including old growth forests, breathtaking views and across frozen lakes.
Snowshoeing
Strap on your snowshoes and enjoy the solitude while you take a trip through the freshly fallen snow in Whistler Blackcomb's most pristine old growth forest, and admire the views of Whistler Valley from above. The Adventure Groups snowshoeing tours range from serene gentle walks on Whistler & Blackcomb Mountains to more vigorous treks on backcountry trials to suit all levels of ability and adventure. On these tours it is very likely you will see some of Whistler's amazing wildlife, so keep your eyes open. With The Adventure Group, you don't need to be a skier to enjoy what the mountains have to offer!
Ziplining
With The Adventure Group you can experience flying through a winter wonderland on this unique and spectacular zipline tour. Your adventure starts with a custom 4×4 climb up to the top of Rainbow Mountain, where you will then begin zipping across valleys and through old growth forests. Their unique system allows to guests to ride side by side, each on their own cable, with the lines connected on the ground by a network of trails and boardwalks. Their longest zipline spans over a kilometer in length and 600 feet high, where you will reach speeds of up to 100km/hour as you fly through the BC backcountry.
To Book Your TWA experience of choice or ask for details, contact us at info@whistlersuperior.com or call us Toll Free at 1 877 535 8282.