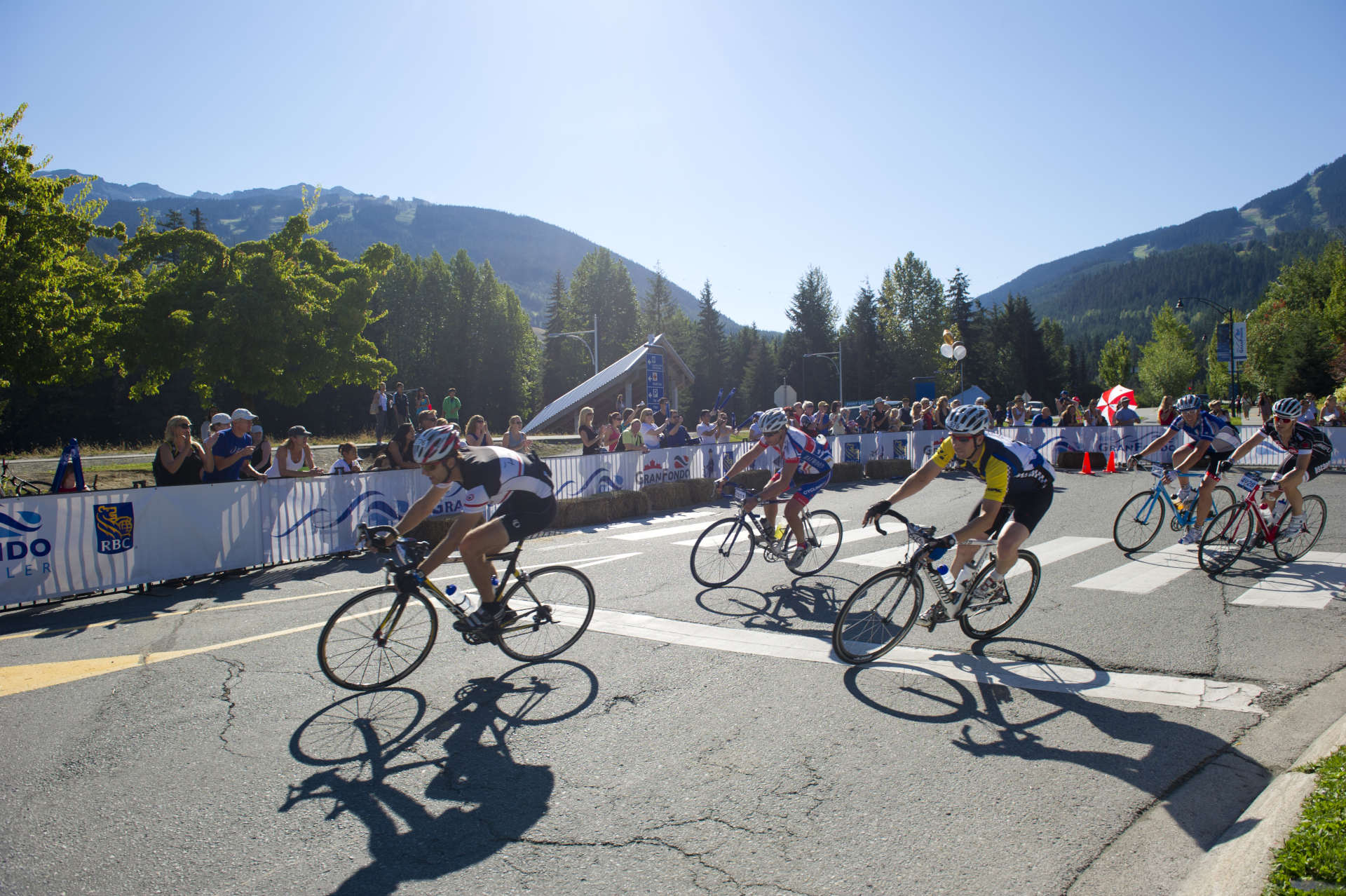 Whistler Calendar Of Events
The Sea to Sky Corridor, encompassing Squamish, Whistler and Pemberton, is home to a tremendous amount of great events throughout the year. From small community gatherings, to athletic competitions and races, to world class festivals, there is sure to be something for everyone. Please contact one of our friendly reservation agents for more detailed information on what's happening at any given time period. For a full Events Calendar see bottom of the page.
WHISTLER SIGNATURE EVENTS
After a few years of shutdowns and cancellations, we are excited that many of Whistler's signature events will return to enliven and entertain locals and visitors alike. No matter what age you are, there is something for everyone to experience in Whistler.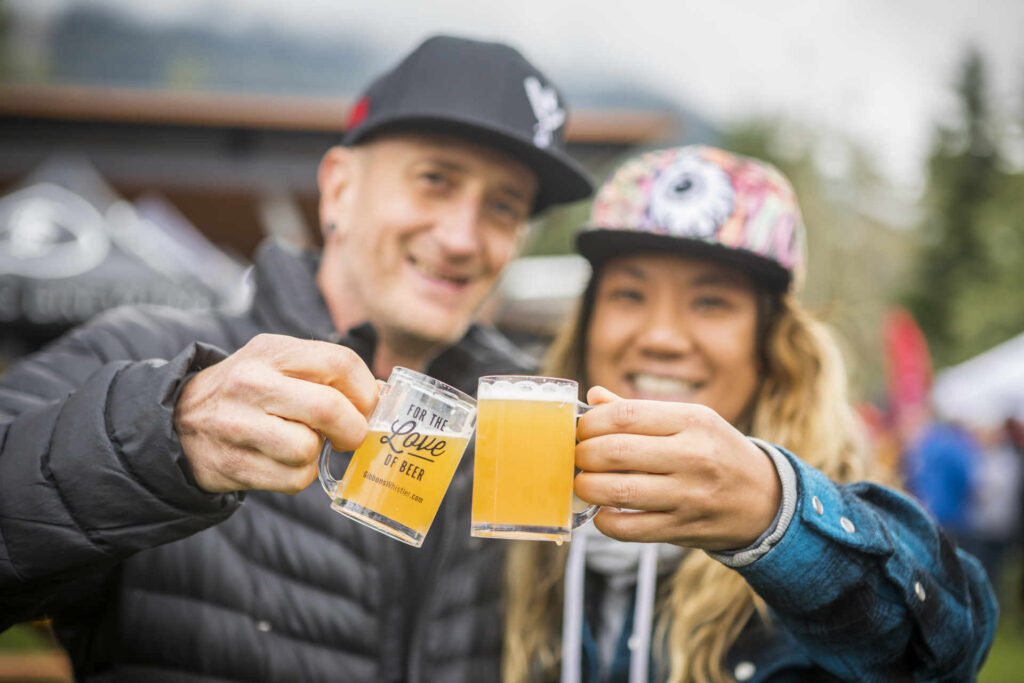 CALENDAR OF EVENTS
Looking for fun things to do in Whistler, Canada?