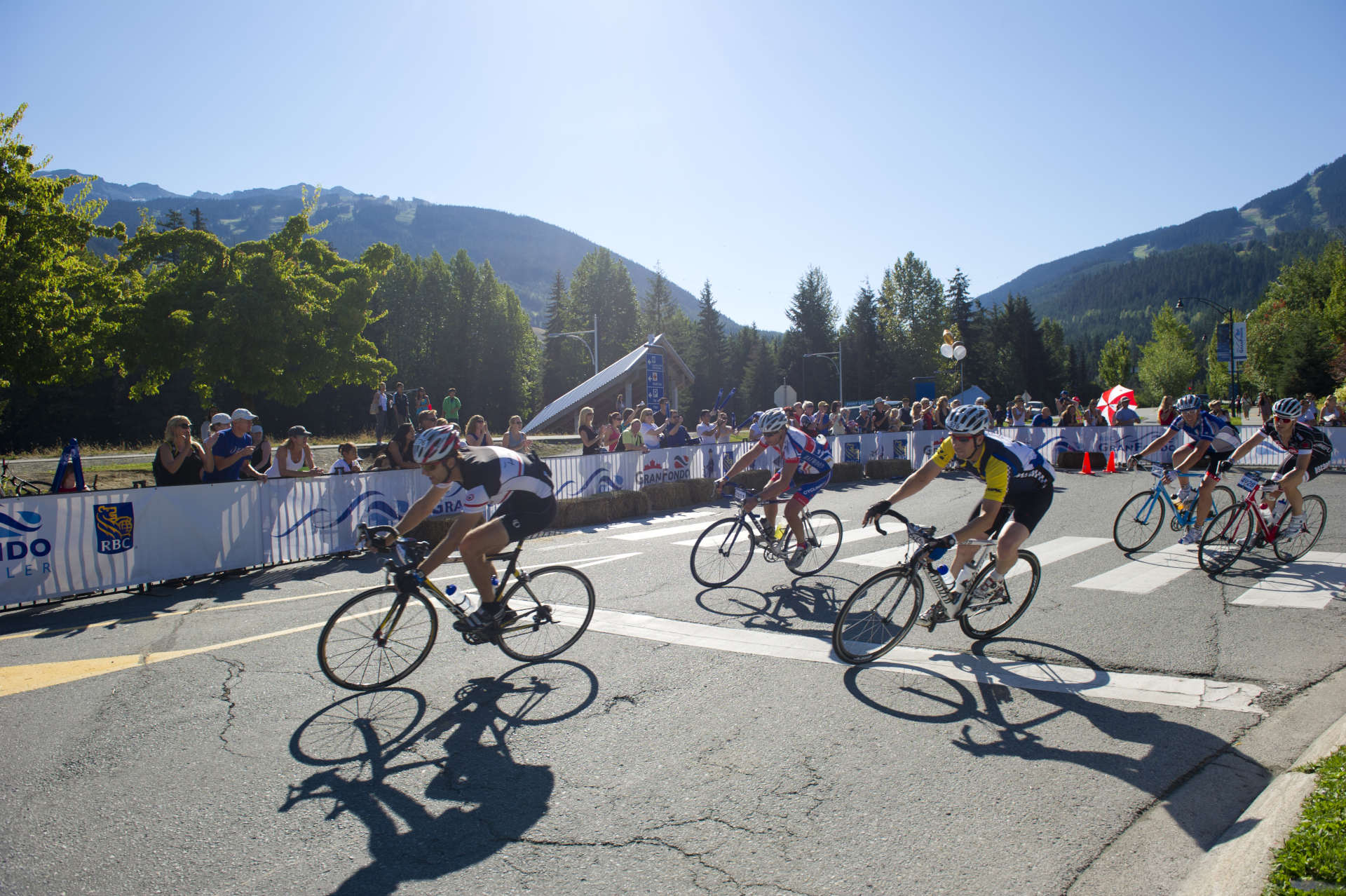 Whistler Calendar Of Events
The Sea to Sky Corridor, encompassing Squamish, Whistler and Pemberton, is home to a tremendous amount of great events throughout the year. From small community gatherings, to athletic competitions and races, to world class festivals, there is sure to be something for everyone. Please contact one of our friendly reservation agents for more detailed information on what's happening at any given time period. Here are some of our staff-picked Signature Events. For a full Events Calendar see bottom of the page.
WHISTLER SIGNATURE EVENTS
After a few years of shutdowns and cancellations, we are excited that many of Whistler's signature events will return to enliven and entertain locals and visitors alike. No matter what age you are, there is something for everyone to experience in Whistler.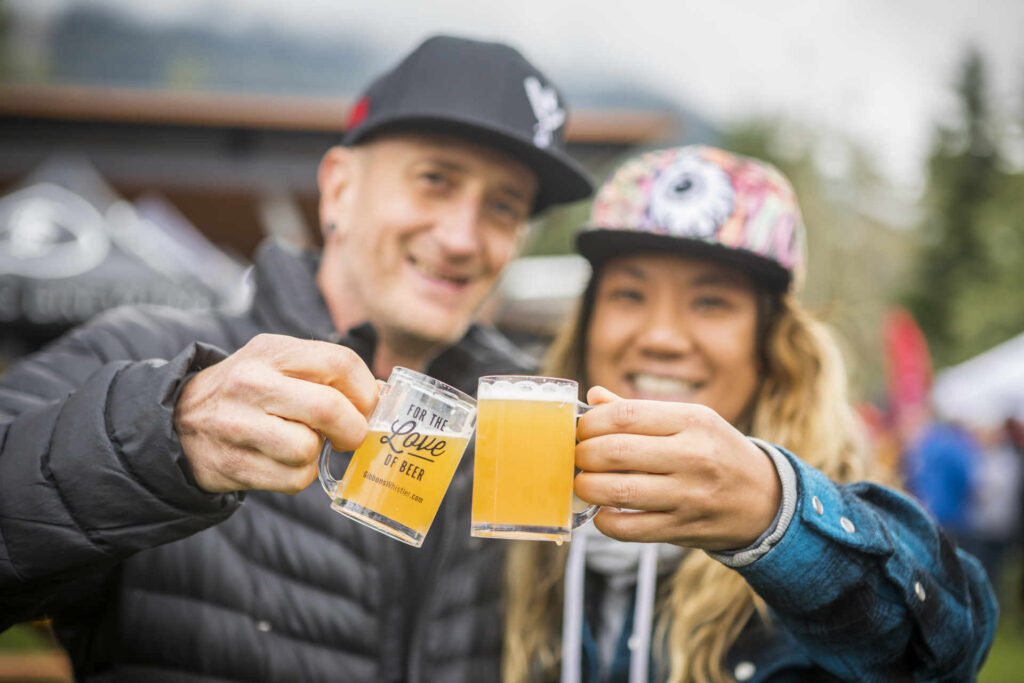 World Ski & Snowboard Festival – April 10 – 16 2023
Known to locals as WSSF, the World Ski & Snowboard Festival combines spring energy with Whistler's unique mountain culture for more than a week of non-stop events and action on and off the slopes. This April event brings ski and snowboard competitions, music, art, photography, filmmaking and exciting nightlife, plus some of the best skiing and après sessions of the season. Take our word for it, you'll need more than the weekend to appreciate this vibe.
Crankworx Whistler Mountain Bike Festival, July 21 – 30, 2023
A world-famous festival celebrating the heart and soul of gravity-fuelled mountain biking, Crankworx Whistler brings together the best riders and biggest bike fans in the world for 10 days of racing, slopestyle competitions, Kidsworx events, bike demos and the chance to shred Whistler's trails with other like-minded bike fans. Whistler Superior Properties is proud to be an accommodation supporter of Crankworx Whistler.
CALENDAR OF EVENTS
Looking for fun things to do in Whistler, Canada?