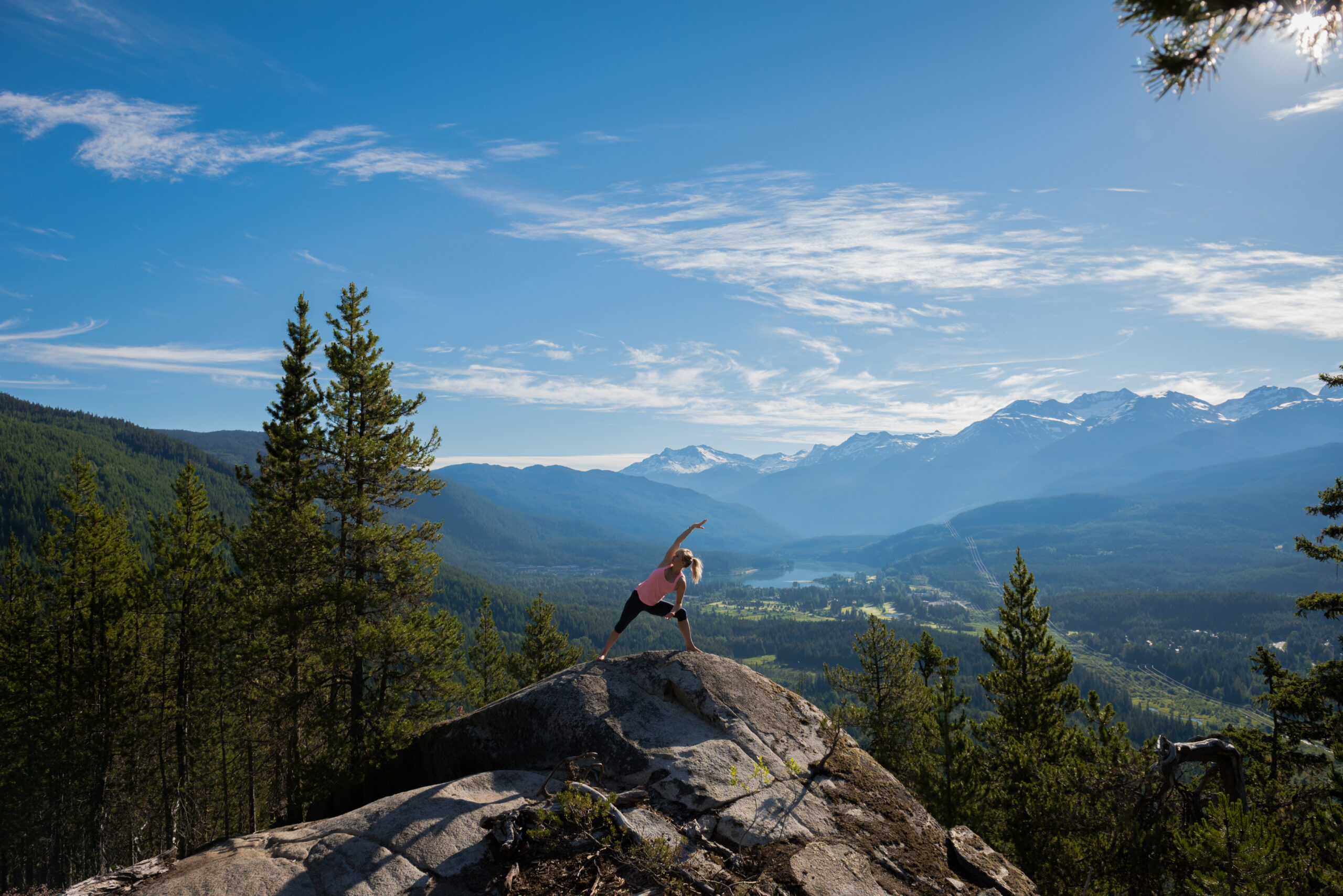 Whistler Weather
The Whistler Valley is located deep in the Coast Mountain Range of British Columbia and like most mountain environments, weather conditions are subject to rapid changes throughout the year. Below is some information to help our valued guests prepare for their upcoming Whistler Vacations.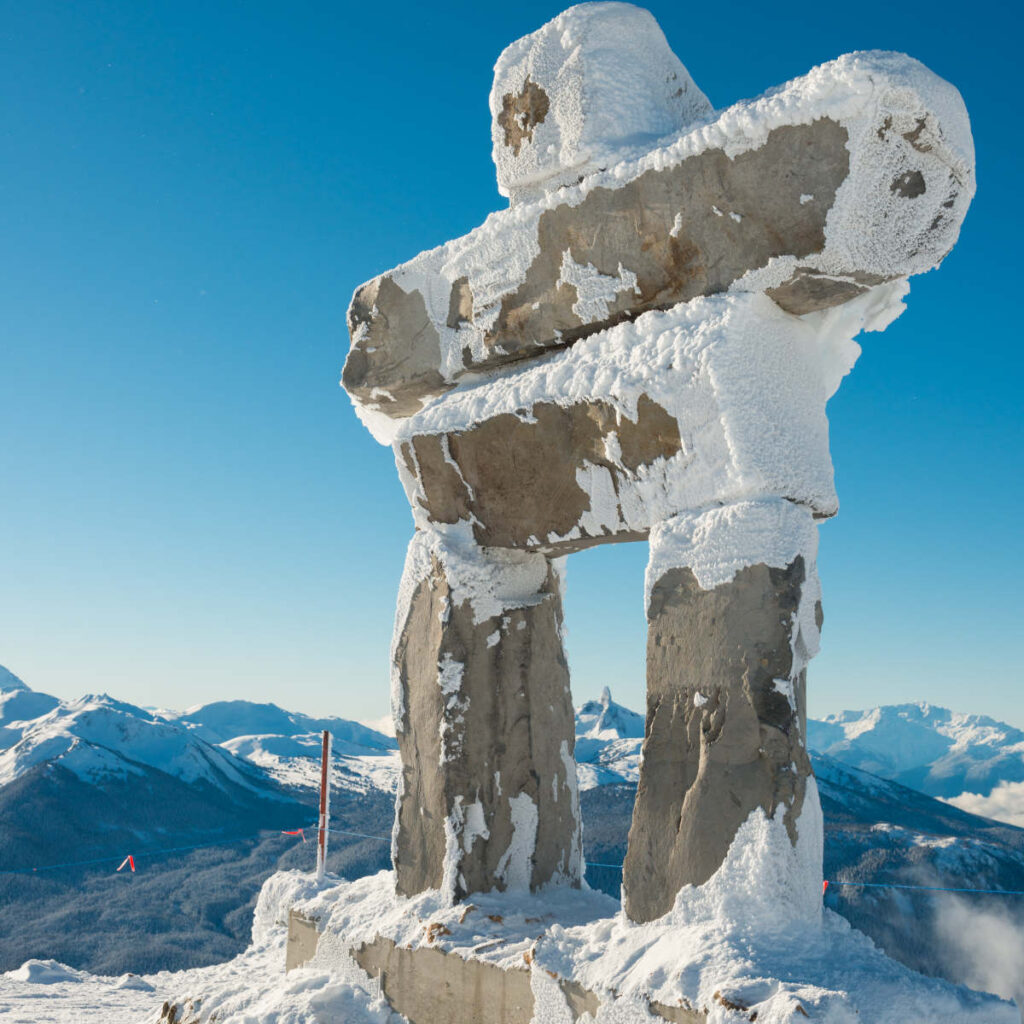 Winter
Whistler Blackcomb offers some of the most reliable snow conditions in the world boasting an average annual snowfall of almost 12 metres or 40 feet. Due to Whistler's proximity to the Pacific Ocean, temperatures remain fairly moderate throughout the winter months and rarely dip below -10 degrees C (12 degrees F) in the valley. Temperatures are approx. 7 to 10 degrees cooler in the Alpine with average temperatures on Whistler Blackcomb of around -5 degrees C in the winter months. Whistler does tend to have one or two annual cold snaps where temperatures can become much colder. It's a great idea to check the Whistler Weather forecast carefully before coming and ensure you are ready for anything.
Summer
Summer in Whistler can be described as pleasantly warm and comfortable with average daily highs around 27 degrees C in July and August. Conditions are ideal for playing outside with overnight lows rarely dropping below 10 degrees C. Our guests can generally get by with t-shirts and shorts during the day but we would recommend packing pants, sweaters and a rain jacket as evening temperatures will dip and Whistler does receive the odd rainy day in summer.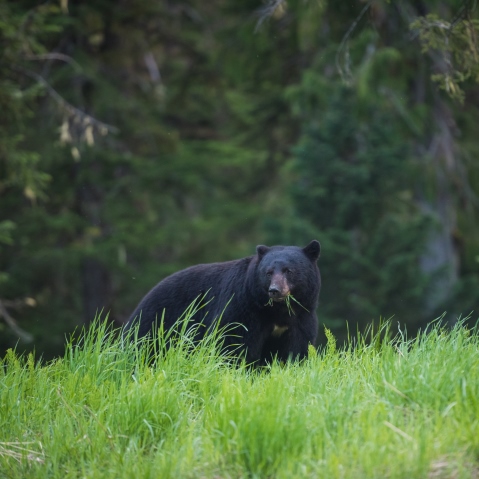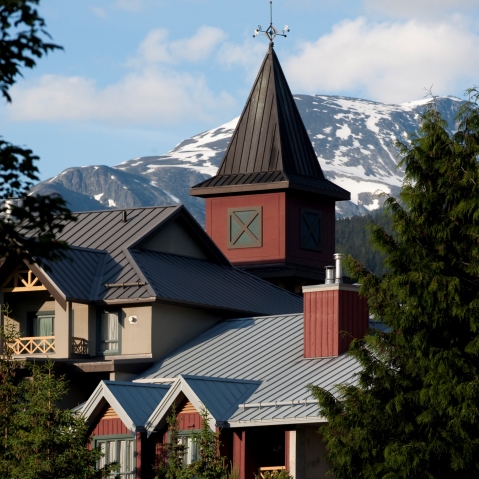 Spring and Fall
Spring and fall are the more difficult seasons to prepare for when it comes to Whistler Weather. Temperatures and weather systems fluctuate a lot and guests should be prepared to encounter everything from snow storms to nice days by the pool.
What to Pack?
A variety of clothing layers so you can make adjustments throughout your trip and throughout your day
Fleece or wool underlayers that will keep you warm even if wet
Fleece hat or Toque and gloves are great during Winter, Spring and Fall
Good quality, waterproof walking shoes or boots are important if spending time exploring outside
Good waterproof jacket (Goretex) for on and off the mountain year round
Thankfully, Whistler has a number of fantastic stores so if you do forget something at home, you will definitely be able to find it right here in Whistler Village.