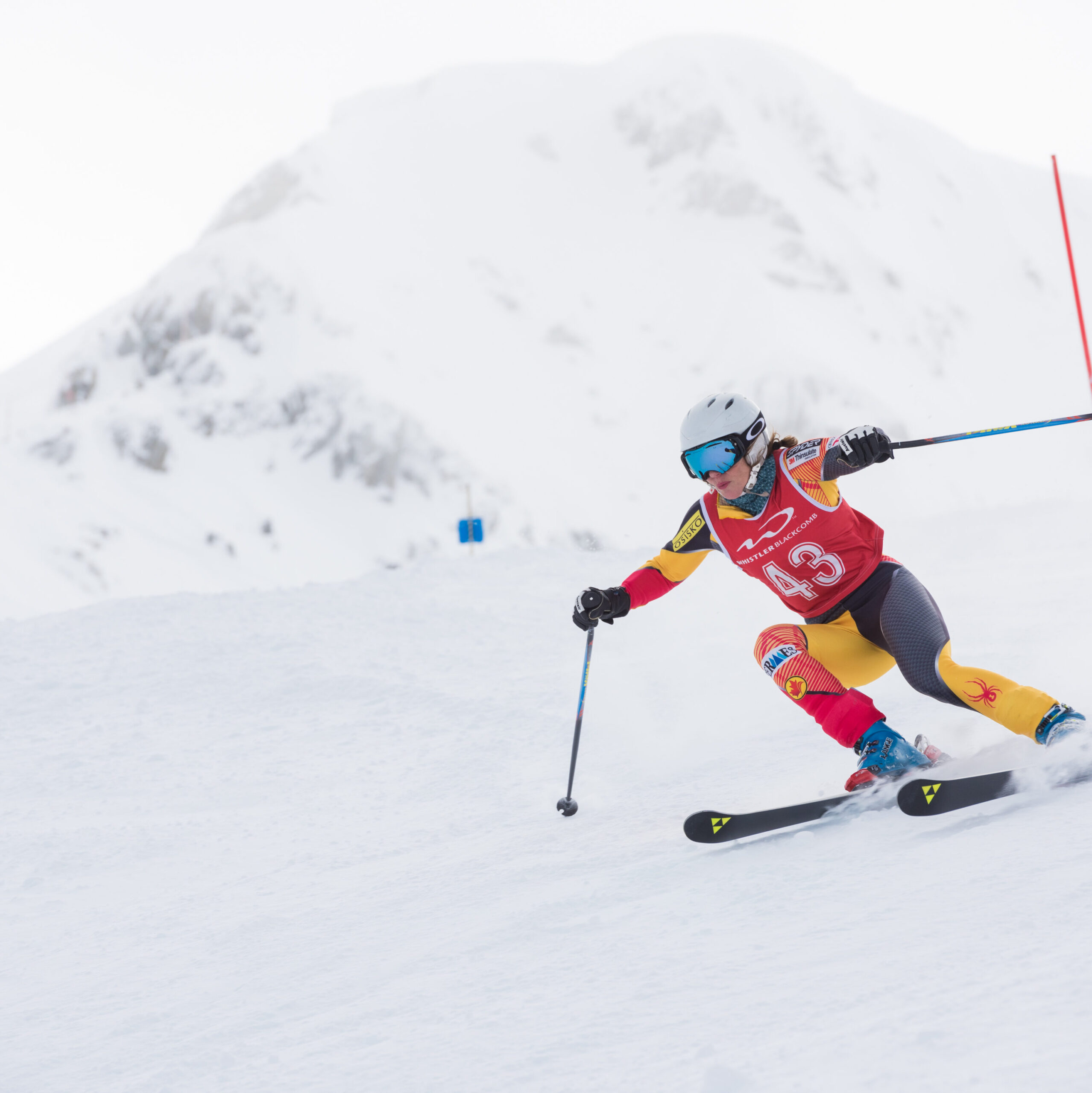 Whistler Ski And Snowboard Rentals
Renting Skis or a Snowboard for your trip to Whistler has its advantages. You get to use brand new equipment, try out different shapes and sizes, get free ski storage near the lifts and drop off the equipment for a wax and sharpen whenever you please. Not to mention not having to worry about airline fees or fitting everything into a rental car!
In our opinion, there are three important keys to booking Ski or Snowboard Equipment in Whistler.
1) Picking a good company with great equipment, fair prices and top level customer service.
2) Making sure to book well in advance to capture significant savings off walk-in rates.
3) Selecting a rental shop location that is convenient and close to where you are staying in Whistler.
All of the companies shown below are highly recommended by Whistler Superior Properties. Making a reservation is as simple as clicking the logo links below and following the easy steps. Keep in mind that by following these links from our site, you are tracked as being one of our guests which will get you additional savings on your rental costs! Please contact us directly if you are unsure which rental company location is the closest to the Whistler Accommodation you are staying at.
Whistler Winter Wear
Whistler Winter Wear rents fashionable, high-performance winter clothes jackets, pants, gloves, goggles, helmets and footwear. Enjoy a hassle-free Whistler vacation by renting ski and snowboard clothing most suitable to the challenging mountain climate at a fraction of the cost to purchase & delivered to your door! Whistler Winter Wear carrie sizes from toddler to 5XL and provides top quality gear for hire from industry leading manufacturers.
Spicy Sports
Locally owned and operated in Whistler for over 25 years, Spicy Sports carries big name brands such as Rossignol, Atomic and Nordica, as well as boutique local brands such as Foon Skis and 4FRNT. Located both in the Whistler Village and at the base of Blackcomb Mountain. Whether you are looking for adult equipment, kids gear, clothing rental, helmets, telemarks, or snowshoes, Spicy has the whole family covered. Complimentary ski storage in-store and up to 20% off the walk-in rates if you book online.
PREMIUM
PREMIUM is a local Whistler company owned by mountain enthusiasts with over 70 combined years of experience in the snow sports and bike business. Providing Whistler with the best in market ski, snowboard and bike rentals. PREMIUM offers ONE on ONE service in a unique store environment. Their goal is to offer a PREMIUM store experience and the very best equipment and accessories that will help provide memorable experiences on the mountain.Book online at www.premiummountain.ca and use promo code "SUPERIOR5" to get a 30% discount for rentals booked 24hrs in advance.
Ski Butlers
Ski Butlers is a full service ski shop and snowboard shop that offers ski rentals and snowboard rentals to over 30 North American ski resorts. Ski Butlers award winning Ski Rental Delivery service is the most convenient and hassle-free way to rent your ski rentals. Instead of traveling to a busy ski shop and waiting in line, use Ski Butlers and you will be fitted for your ski rentals in the comfort of your own living room. If there are any problems during the rental, Ski Butlers will meet you to fix those problems. We will also pick up the ski equipment on the final day of your ski rental. Ski Butlers allows you to reserve your ski rental equipment online and store customer information from ski rental to ski rental and location to location.