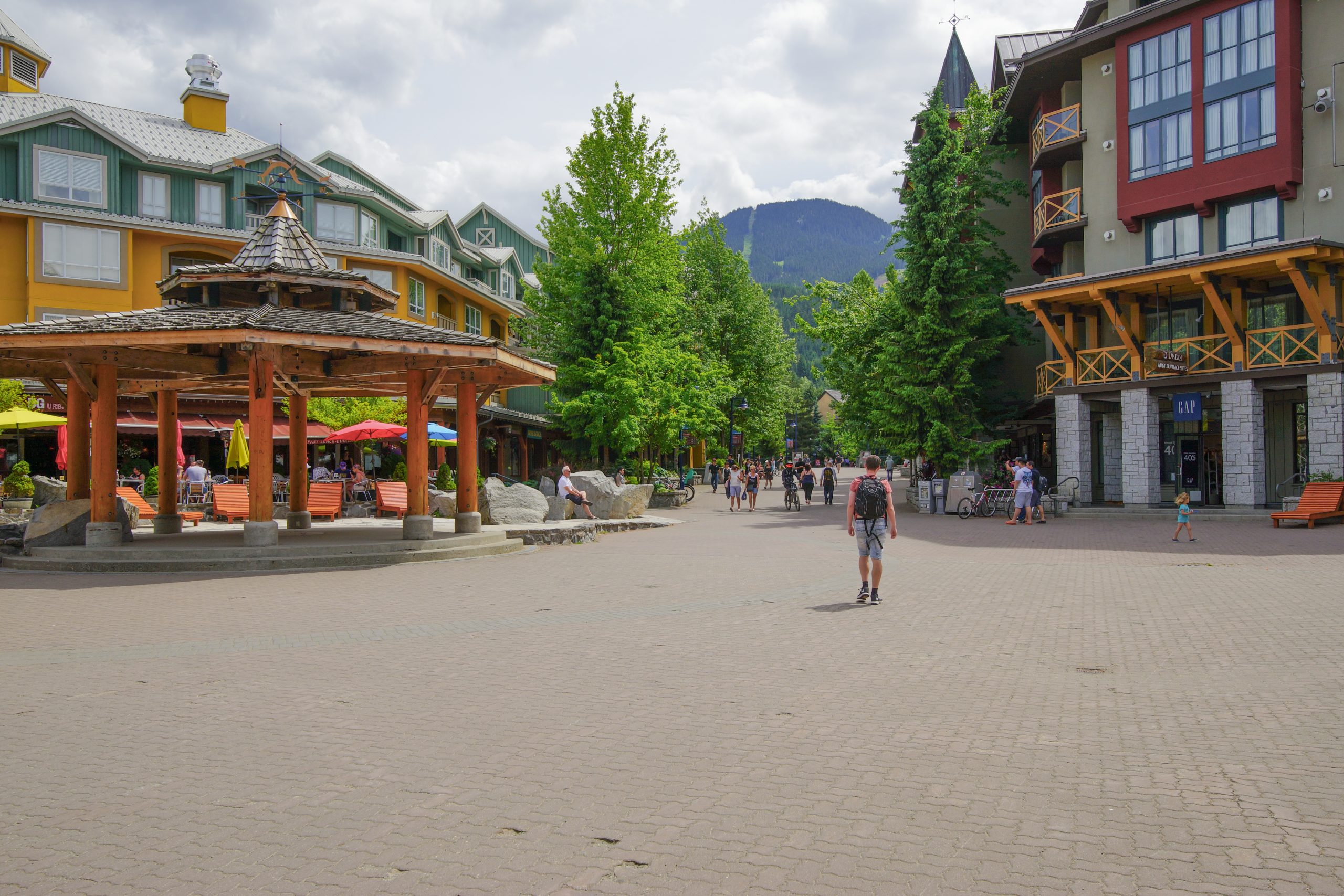 Getting To Whistler
Transportation Reservations
There are several options for transportation to Whistler from Vancouver and Vancouver International Airport (YVR). If you want a private charter for you and your group, there are lots of options whether you prefer a SUV, van, minibus, motor coach or limousine. There are also several shared transfer options in buses or vans.
Whistler Superior Properties offers a large variety of travel and transportation resources for visitors including booking Airport Bus Services, Private SUV, Van or Limousine Charters and Rental Cars.
Click on the picture below to book your Whistler transportation.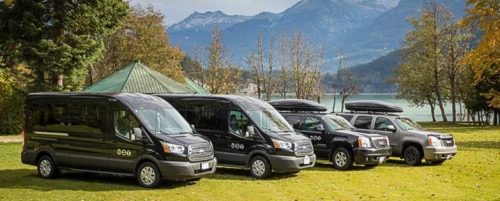 Whistler Shuttle
The Whistler Shuttle is the most efficient, convenient way to get from Vancouver Airport (YVR) and Downtown Vancouver to Whistler. You're landing at YVR airport. You're tired. You want to get to Whistler. Whistler Shuttle's representatives will meet you and get you on your way. Or at the end of your stay in Whistler, their friendly drivers will get you from Whistler to Vancouver Airport quickly and comfortably. They are so serious that they have a free ride guarantee!
To Book Your trip with Whistler Shuttle or ask for details, contact us at info@whistlersuperior.com or call us Toll Free at 1 877 535 8282.
Whistler Travel Tips
Hwy 99, also called "The Sea to Sky Highway", is a beautiful road which connects Vancouver to Whistler and beyond. It is also a route that can receive large amounts of snowfall during the fall, winter and spring months. If you are not familiar with driving in snowy conditions or don't have good tread winter tires, we strongly recommend leaving the driving to a professional and booking a private transfer or shuttle service from Vancouver Airport. If you are renting a vehicle in Seattle or Vancouver, be sure to insist that the vehicle is equipped with winter tires. During stormy conditions, the police will sometimes close the road to all vehicles except those with winter tires. Weather can change very quickly in the Sea to Sky Corridor so please be prepared.
Parking for one vehicle is available at every property we manage. Most parking is underground with maximum heights ranging from 6'7″ to 7′. Over-height vehicles including those with roof top racks or boxes may have to park in the Whistler over-height underground which costs approx. $30 per day. Some of our rental properties provide visitor parking for secondary vehicles on a first come, first serve basis which may be difficult to secure during busy times. Please Contact our office and speak with one of our staff if you have specific parking questions related to your Vacation Property.
Vancouver Airport to Whistler Driving Directions
The Vancouver-Whistler drive takes about 2 hours, depending on road and traffic conditions.
1. Drive east out of the airport on Grant McConachie Way.
2. Follow the Hwy 99 North signs over the Arthur Lang Bridge onto Granville Street.
3. Follow Granville Street north crossing the Granville Street Bridge.
4. Shift to the far right lane of the bridge and take the Seymour Street exit.
5. Follow Seymour Street north until Georgia Street.
6. Turn left onto Georgia Street.
7. Georgia Street takes you through Vancouver's lovely downtown core heading west, through Stanley Park and over the majestic Lions Gate bridge.
8. Exit the bridge on the Marine Drive West turnoff.
9. Shift to the far right lane once on Marine Drive.
10. Take the first right onto Taylor Way.
11. Travel up the hill and turn left onto Highway 1.
12. Follow the signs to HWY 99 and Whistler is located about 90kms(55miles) north.
WHISTLER TRAVEL RESOURCES
B.C. Highway 99 News Page – Featuring current road conditions, construction updates, multiple webcams and general route information.
Drive B.C. – B.C. Traveler Information System featuring up to date driving conditions through the Province of British Columbia.
Be sure to check our Whistler Weather Page for up to date weather reports before travelling.
Please drive safe! We look forward to welcoming you.