Stoney Creek Lagoons #83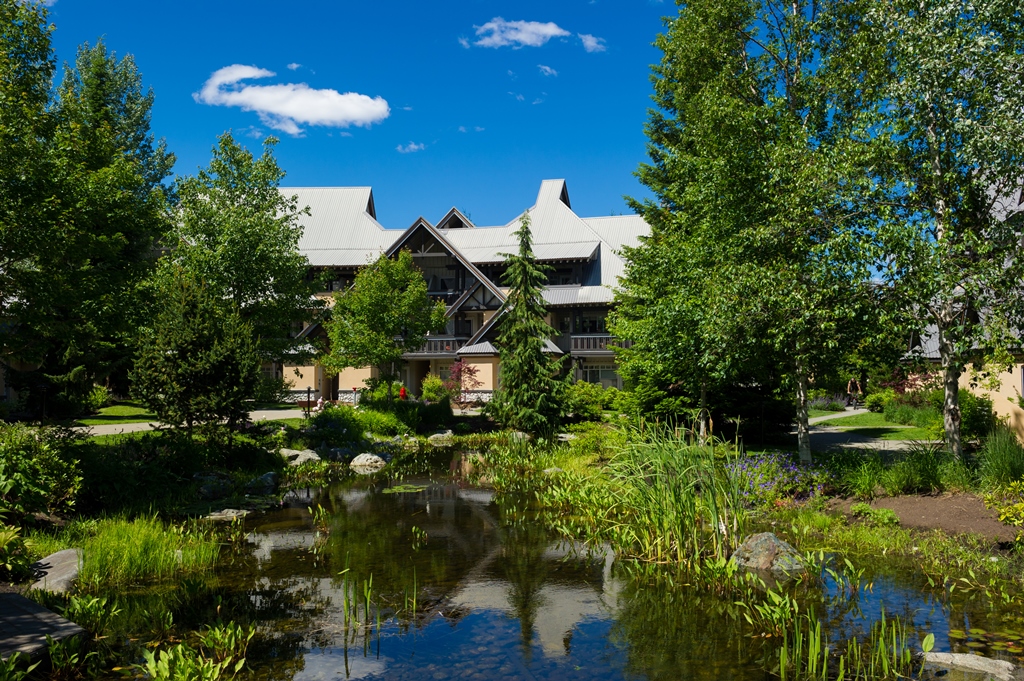 Completely redesigned and professionally renovated, this classy studio suite is one of the most impressive condos in Whistler Village. Full of intuitive designs, the attention to detail in Stoney Creek Lagoons #83 is very noticeable and is sure to impress. With a bright and modern feel throughout, this high-end condo is sure to be a best-seller among discerning couples seeking a self-catering rental property with a convenient location.
Stoney Creek Whistler is well known as a quiet spot but it's central location is what really makes it a top choice for guests with previous Whistler experience. Located within five minutes walk of almost everything in Whistler Village, visitors will enjoy using the free underground parking and then not touching their vehicle again until it's time to depart.