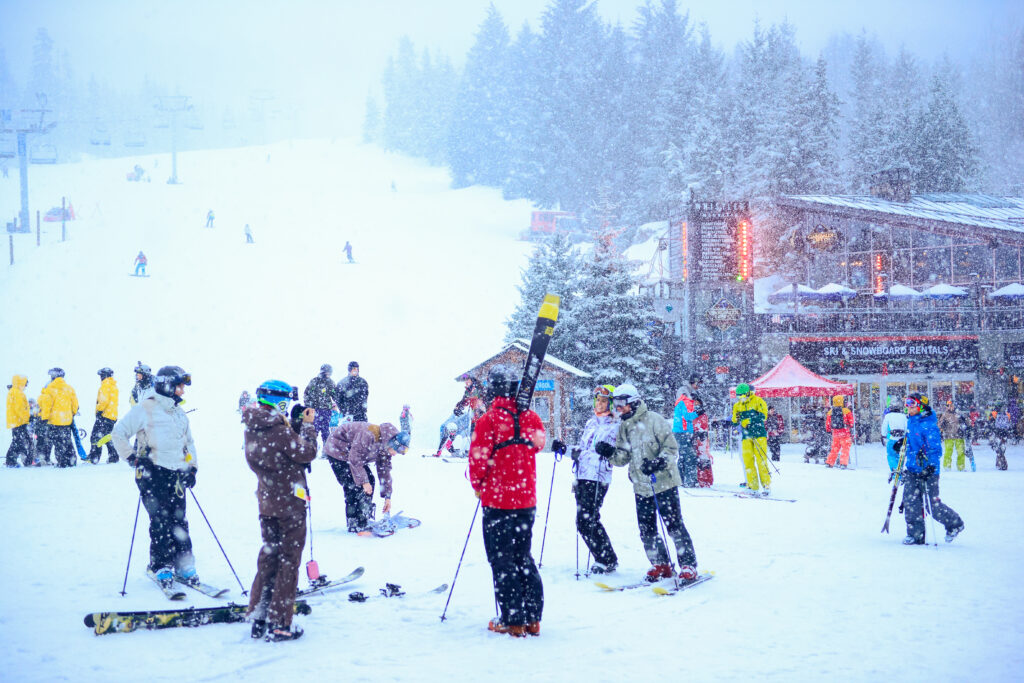 Whistler valley is becoming enveloped in snow and Opening Day of Whistler Blackcomb is fast approaching. With the current frontal wave, there's snow in the forecast for the entire upcoming week with anywhere between 75 to 124 centimetres (29 to 49 in) expected.
While locals are feverishly wondering whether we will have an early opening on the mountain, most visitors are ironing out the final details for their upcoming visit. Ski and snowboard rentals, restaurant reservations, spa visits and winter activities are best booked in advance: You can take advantage of pre-booking prices, choose the dates you want and arrive in Whistler care-free knowing you, your family and friends will have all they need.
There's plenty to see and experience on the mountain once winter is in full swing. From sightseeing to skiing and snowboarding, from family-friendly on-mountain dining to Après-Ski beers and cheers, winter on the mountain is a great experience for one and all.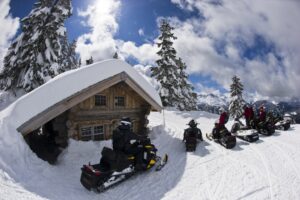 If you have questions about winter activities, rentals and restaurants, our local staff can help you out! And if you haven't booked a winter vacation in Whistler yet, there's still some availability left. Last minute deals and gaps are not always available online, so give us a call at 604 932 3510 or 1 877 535 8282 (toll-free) or send us an email to info@whistlersuperior.com and we will check the situation.
Hoping to see you on the slopes!
Images Tourism Whistler / Mike Crane