The World Ski and Snowboard Festival (or WSSF as it's more familiarly called in coffee shop conversations around Whistler) is North America's biggest annual gathering of winter sports, music, arts and culture. Not to mention it's the official send-off party for Winter.
WSSF boasts 10 action-packed days from April 8 to April 17. Enjoy sunny laps on the snow while watching athletes compete in such events as The IFSA North American Junior Freeride Championship and The Shred Show Presented by Monster Energy. The free Outdoor Concert Series pumps up the beat from around 2:30 pm to 5:30 pm throughout the event.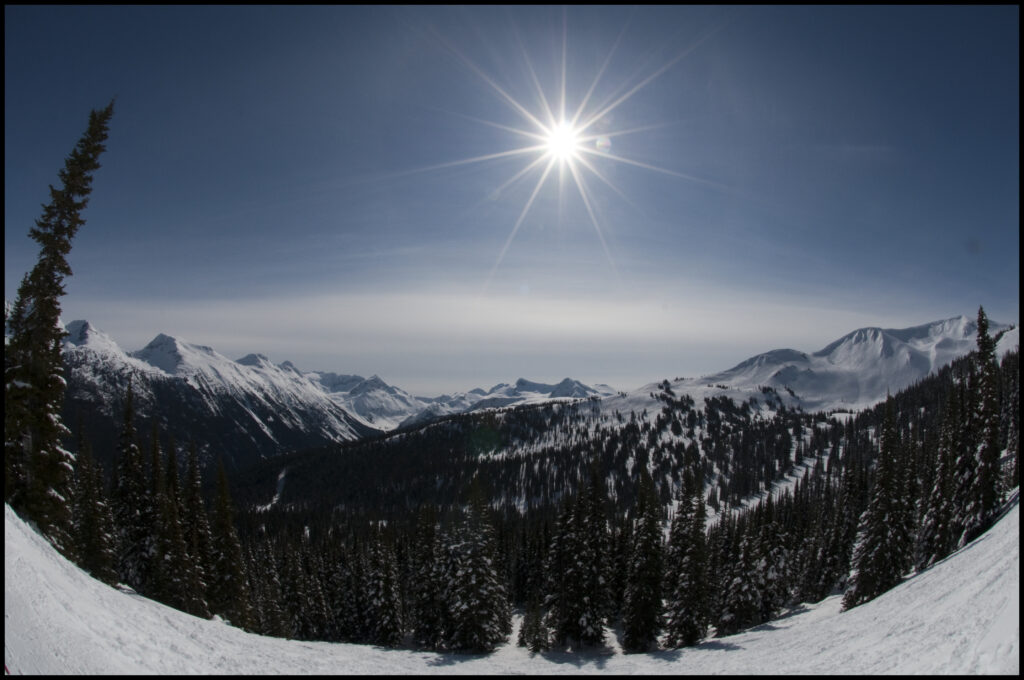 All in all there's way too many events to pack into a small blog posting, so here are my Top 3 WSSF Picks in the order they will unfold:
APRIL 9th: INVITATIONAL ROLLER DERBY BOUT
If you've never been to a Roller Derby match, it's a raucous affair full of adrenaline, crazy makeup, and elbows. Whistler's own Black Diamond Betties are battling the Sea to Sky Sirens from Squamish. This is a rematch from last year so expect wild full-contact action as these competitors meet on the track!
APRIL 13th: OLYMPUS 72 HOUR FILMMAKER SHOWDOWN
OLYMPUS 72 Hour Filmmaker Showdown is a unique event where filmmakers are tasked to shoot, edit and produce a 3-5 minute short film within 100km radius of Whistler over the course of 72 hours. There can be only one winner! Come and join the other 1500+ people to see the films on big screens.
APRIL 16th: THE END
The ultimate season-ending party where World Ski & Snowboard Festival pulls out all the stops to make sure we all go out with a bang. Featuring electrifying DJs, and sensory overloading sound and lighting systems, The END party is the one night you can't afford to miss.
With a cumulative snowfall of 787cm / 307in so far, we are expecting great Spring skiing so now is the time to book your stay with Whistler Superior Properties during WSSF! Act now while there is still availability in all types of units.