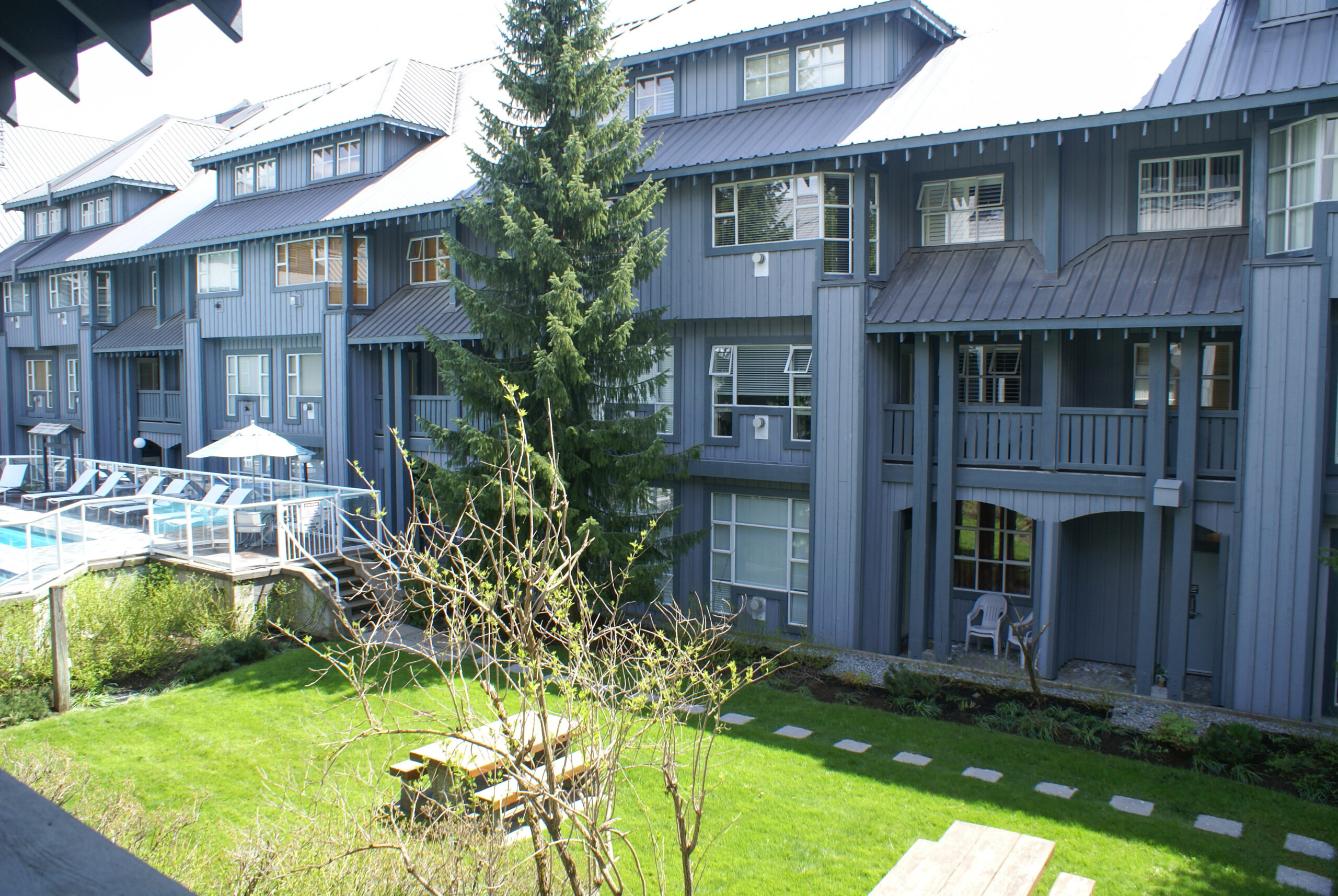 Whistler Property Management
If you are a Whistler property owner interested in placing your property under the care of a rental management company, please invest a few minutes to find out why our carefully thought out business model has made us the preferred choice of Whistler realtors and homeowners for over 15 years.
At Whistler Superior Properties, both our homeowners and valued guests, benefit from the personalized and dedicated service that only comes from a small, owner-operated company. By never stretching ourselves too thin, we are able give your investment property the attention it deserves, while you benefit from excellent rental revenues, comprehensive property care and professional service.
Our team of experienced, local staff make it our business to know each of our suites and chalets inside and out. We all take tremendous pride in presenting our properties and our community to the public and that shines through in all aspects of what we do.
At Whistler Superior Properties, our homeowners are our business partners and we always place their best interests first. From our in-person guest check-in, no-cost maintenance services and extensive booking partnerships and direct marketing programs, we're confident we can outperform your expectations on numerous fronts. Visit our Homeowner Testimonials page to read what some of our current owners have to say about their experiences working with us.
We would love an opportunity to speak with you about specifics and provide you with an honest and obtainable revenue projection for your property. Please contact Dan Fear through our contacts page to receive a detailed homeowner information package and answers to any questions you may have. You can also visit our Whistler Property Management blog for some helpful information on selecting a Whistler management company.
Thank you very much for your interest in Whistler Superior Properties, we hope to hear from you soon.